The official website for the highly anticipated forthcoming RTS/RPG is now live, giving players THE place to go for the latest news on Neocore Games' epic title in the award winning franchise, and a little extra.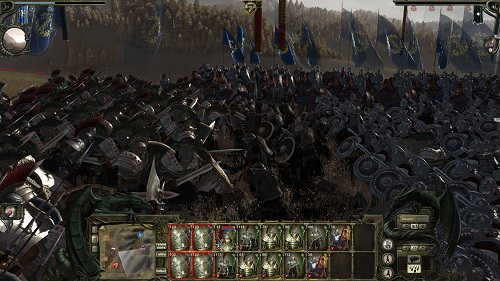 In celebration of the launch of the new website, Paradox Interactive plan to giveaway a set of free copies of the King Arthur Collection. So, starting today up until Friday 13th they will be hiding 10 unique codes each day somewhere on the official King Arthur II website.
The code can be directly input into Steam, and redeemed, and the codes will be reset and uploaded to the website each day at 2pm GMT.
Don't forget you will be able to help set Britannia free when King Arthur II — The Role-playing Wargame is released January 27th 2012 for PC, for now just play as your adversary in the free prologue available now when you pre-order the game.