The fate of Britannia is now in our hands with the release of King Arthur II - The Role-playing Wargame, players can now aid King Arthur in the return of the RTS/RPG. Players who have yet to pre-order the game can download a demo today.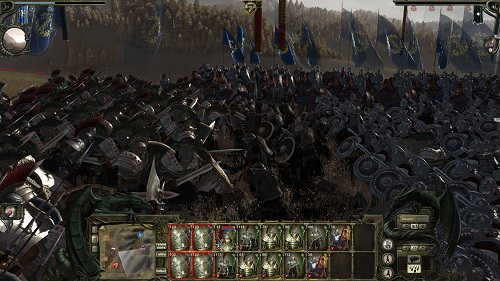 The demo gives players a feel of what's to come with the game's tutorial and first mission giving you around an hour of play to get to grips with managing your army and territories, and leading your battalion into battle for the fate of Britannia.
If you are unaware of Neocore's critically acclaimed King Arthur series, be sure to check out our preview the game; it's a bit like Total War but with proper fantasy battles, magic and moral choices.
Download the demo now and begin on your path to help set Britannia free with King Arthur II - The Role-playing Wargame available now on PC from all good retailers and digital distribution channel such as Steam and Gamersgate.