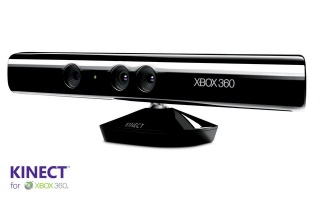 Microsoft have confirmed that sales of their Kinect peripheral have now passed the 10 million mark worldwide, with an addition of over 10 million Kinect exclusive games also shifted since launch.
According to Guinness World Records this means Kinect is the fastest selling consumer electronics device, with the peripheral moving an average of 133,333 units per day - a total of 8 million in its first 60 days on shelves, between 4 November 2010 and 3 January 2011.
"The sales figures here speak for themselves," said Gaz Deaves, editor for the gaming division of Guinness World Records. "According to independent research, no other consumer electronics device sold faster within a 60-day time span, which is an incredible achievement considering the strength of the sector."
We can only hope that with this news even more interesting games are announced for Kinect following on from the great announcements last year from TGS, perhaps E3 will have a line-up to show-off to the Kinect owners.