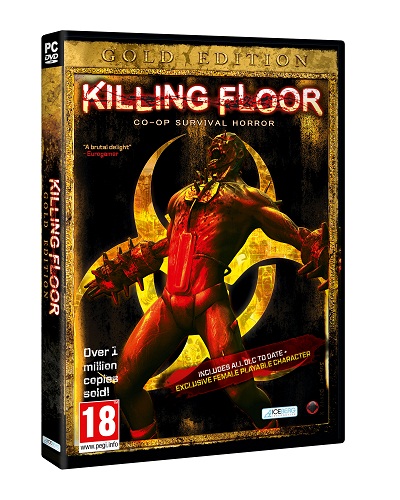 To celebrate 1 million copies sold, Iceberg Interactive and developer Tripwire are releasing Killing Floor 'Gold Edition' for PC. The Gold Edition will include the base game, and all DLC available to date as well as a new female character that will also introduce female voice overs for players in the game.
Alan Wilson, VP at Tripwire Interactive says: "We were thrilled to hit the 1 million copies sold milestone. This Gold Edition will appeal to both existing players, who will now have a unique and exclusive female in-game character and to new players, who can jump in to the game with the complete set of available DLC characters. For players who already own the game, the copy of the game and DLC included will, of course, be tradeable in Steam, so that they can give the base game to a friend to join them."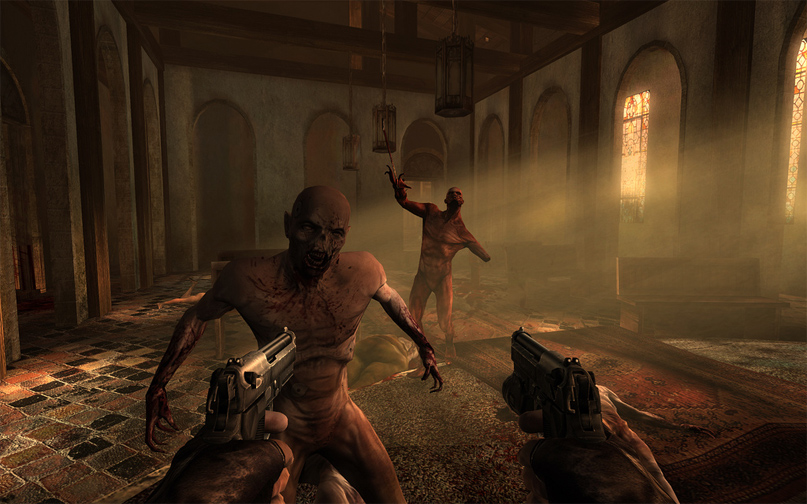 If you're unacquainted with Killing Floor, it's a co-operative survival horror FPS that takes place in the devastated cities and countryside of England where you simply need to survive long enough to cleanse areas of the failed military cloning experiments.
The Killing Floor Gold Edition will be coming to Europe, and Tripwire's webshop for North America June 1st, and features a brand new cover and slipcase packaging so it can look nice and different on your shelf.