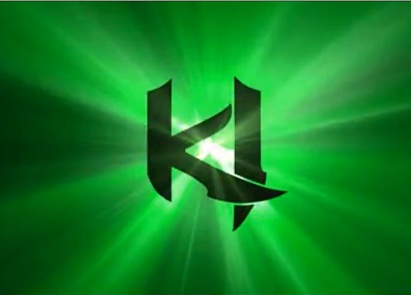 A very unexpected announcement from Microsoft's Media Briefing was the revival of an old ip that hasn't see a release since 1996 back on the Nintendo 64 in Killer Instinct Gold. Yup that's right, Killer Instinct is back on Xbox One in Killer Instinct.
Sadly Nintendo fans won't be happy as Killer Instinct obviously won't be making it's way back to Nintendo any time soon, but it's great to see an original game be revamped, hopefully for the best.
Killer Instinct is set to be released this year in 2013 for the launch of Xbox One.