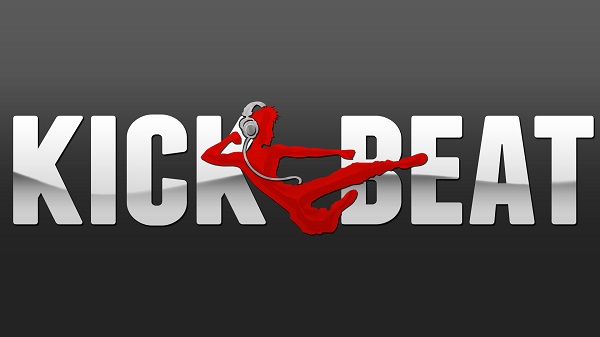 Zen Studios the folks that brought us the likes of Pinball FX and Planet Minigolf have dropped the use of balls as their avatar and taken to the cult subgenre of rhythm action with their newly announced Playstation Vita game KickBeat!

KickBeat offers players innovative ways to interact with music, combining beat-matching mechanics with acrobatic martial arts, so hopefully like the combat of Batman Arkham Asylum, meets high-energy music!

" frameborder="0" allowfullscreen>Featuring the likes of Pendulum, Marilyn Manson and Papa Roach the soundtrack is pretty diverse, and even includes indie pioneers to spice up the mix, but not only does it have a great collection of songs, but KickBeat also features a music analyzer allowing players to create new tracks from their own music libraries!
"Several years ago, we asked ourselves, 'What would happen if we took a beat-matching game, replaced the abstract cues like bars, arrows, and button icons with kung fu fight scenes, and set it all to some incredibly intense music?'" said Neil Sorens, Creative Director for Zen Studios. "We spent three years turning that idea into in Kickbeat, and anyone looking for something fresh and exciting and the music genre is in for a treat."
KickBeat is set for a release this summer on the Playstation Vita, and will be present at this year's E3, so here's hoping we can give the game a run for its money, and see if it is worthy of the rhythm action subgenre.