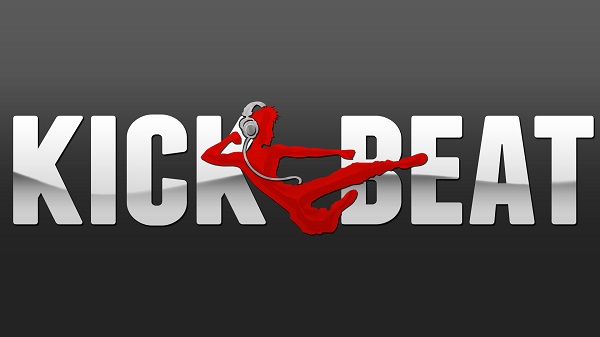 One game that I tried out at last year's E3 in 2012 was KickBeat which having now been in development by Zen Studios for almost 3 years, will be seeing the light of day in a very short amount of time.
Previously KickBeat was only going to be released for download on Playstation Vita, however after many fans kept asking for the game to be released on the Playstation 3 they worked as hard as they could and made it happen! Plus the game is a cross buy game so whether you pick it up on the Vita or PS3 it's yours on both platforms no matter what you do.
KickBeat is a rhythm action game with a loud soundtrack offering several ways for you to interact with the music. As per usual with a rhythm game you match button combinations to the beat to well-known tracks from artists such as Papa Roach and Marilyn Manson. Or if they're not your cup of tea they've got an in-game track generator allowing you to create your own music to match new gameplay experiences with.
KickBeat will be available via digital download on Playstation Vita and Playstation 3 from September 3rd 2013 so keep an eye out on the Playstation Network for it.