For those Train aficionados out there Just Trains, one of the many developers that create add-ons for the highly successful Railworks have announced that they will be releasing a very special collection just in time for Christmas.
The Just Trains Collection features six of Just Trains' most recent add-ons for Railworks 2 and Railworks in a beautiful presentation box that also features a highly detailed Mallard model made from coal dust and resin.
The add-ons included which come with their manuals are;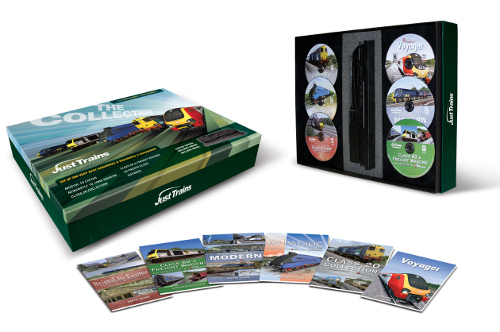 Bristol to Exeter
Voyager
A4 Pacific Class
Newcastle to York Modern
Class 20 Collection
Class 60 and Freight Wagons
The combined cost of each expansion comes to just under £115, and with the model and presentation box included the collection is well worth the special pre-order price of £127.99, which is 20% off the normal price of the set. Plus if you pre-order before December 9th you will get the Collection guaranteed for Christmas! The Just Trains Collection is perfect for a friend that is a fan of Railworks; one of the most popular train simulators to date, and together with the coal Mallard any train enthusiast will be happy.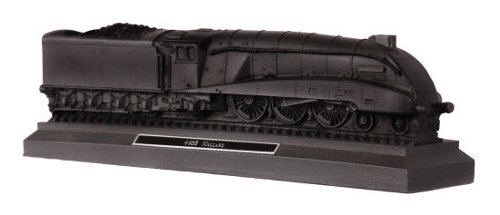 For more information check out the Just Trains website