We were waiting in anticipation for the news, and now Telltale Games and European publisher Kalypso Media Group have announced their agreement that will see retail distribution of the recently released Jurassic Park: The Game across EMEA!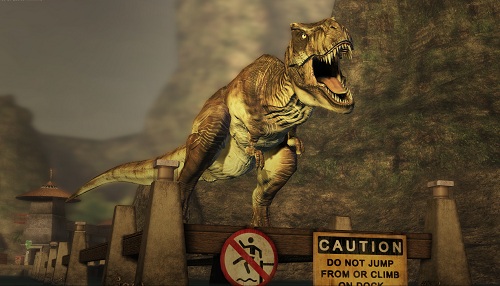 Jurassic Park: The Game is a cinematic adventure game that takes fans back to Isla Nublar — the site of Jurassic Park- during the events of the first film. It allows you to get head on in the action with new areas to explore, as well as unseen dinosaurs in the universe of Jurassic Park. This is all combined in a interactive movie type adventure game that blends the action, exploration and puzzle solving in something the family can easily sit down and watch.
The retail version of the game will be available for the Xbox 360 and Windows PC in Q1 2012, if you are considering Jurassic Park: The Game, don't forget to check out our review.