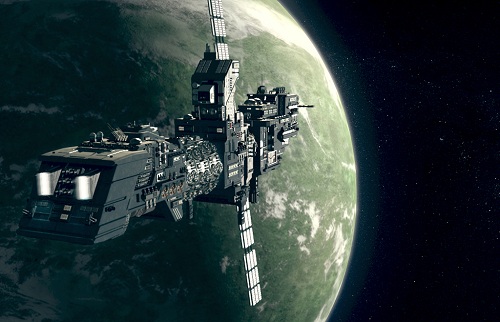 Lace Mamba Global have announced the release date of their upcoming science fiction adventure J.U.L.I.A for the UK and Ireland, with further territories to follow. J.U.L.I.A is a narrative driven adventure game set in the year 2430 following Rachel Manners an astrobiologist and member of an elite group of scientists that are sent off to explore the first ever discovered extra-terrestrial life-forms.
Like many great space stories, J.U.L.I.A begins with Rachel suddenly awakening from a cryogenic sleep with no idea of why she was in a hibernated state, or what happened before she was in it. Soon she finds that she is the last human survivor on her team, and with her only companion J.U.L.I.A; the spaceship's temperamental artificial intelligence, and Mobot, a reconnaissance robot, there are many ways that the story could lead.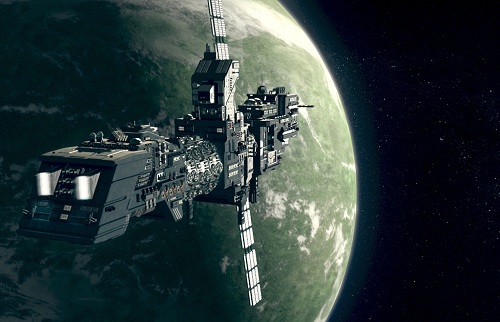 Together you will have to solve the mystery surrounding the events that took place on board the space vessel, repair it back to a working state, and explore the unknown. Players will need to utilise control of Rachel, Mobot and J.U.L.I.A as they visit six different planets. J.U.L.I.A will be released worldwide beginning with the UK and Ireland March 2nd 2012.