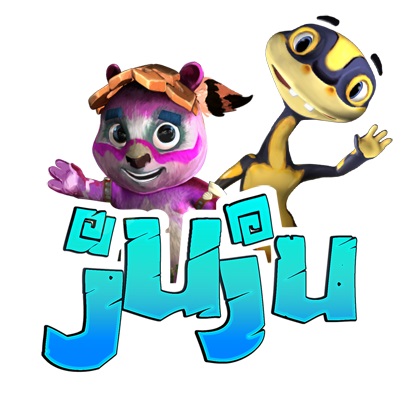 Flying Wild Hog the developers behind the cyberpunk shooter Hard Reset and more recently Shadow Warrior have unveiled their latest title; JUJU a classic 2D platformer for all ages!
There's no bullets or blood in site with this family friendly game that features two-player cooperative play with the shaman panda Juju and his lizard sidekick Peyo as they embark on a journey to save Juju's father.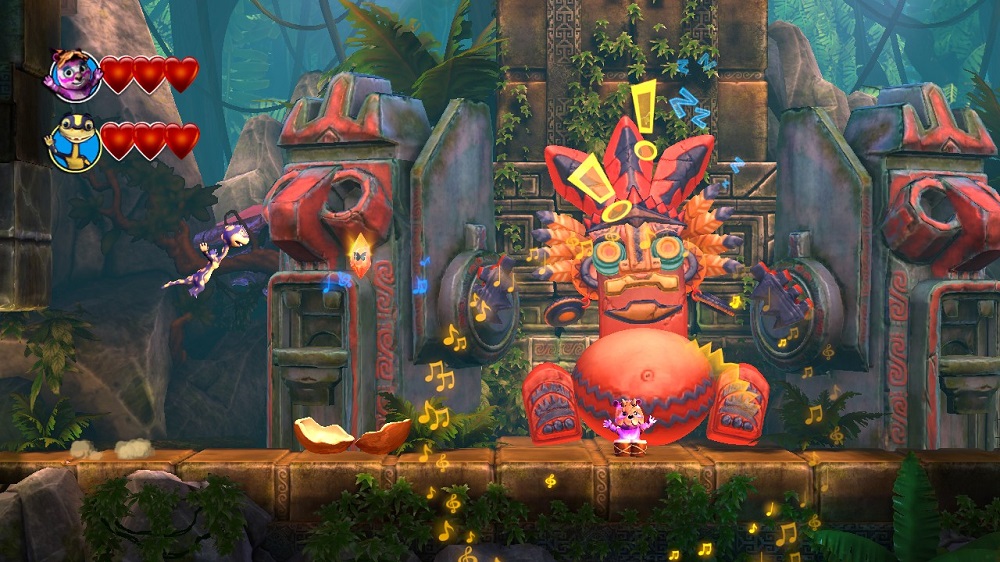 Promised in JUJU is a vibrant world that will leave players with smiling faces as they venture through animated landscapes and come face-to-face with dangerous foes and humongous bosses. Can you save the world with this unlikely team?
JUJU is scheduled for a release this fall on PC and consoles this Fall 2014, for more information be sure to check out the official website.