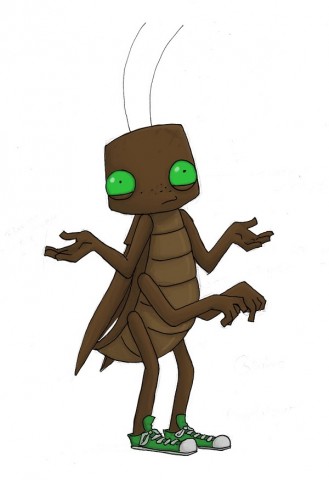 Here at the Gamercast team we love creepy crawlies whether they have one leg or many we love the little things and it excites us that Daedalic see the potential in telling the story of a little insect, a cockroach to be exact in the upcoming 3D adventure game Journey of a Roach.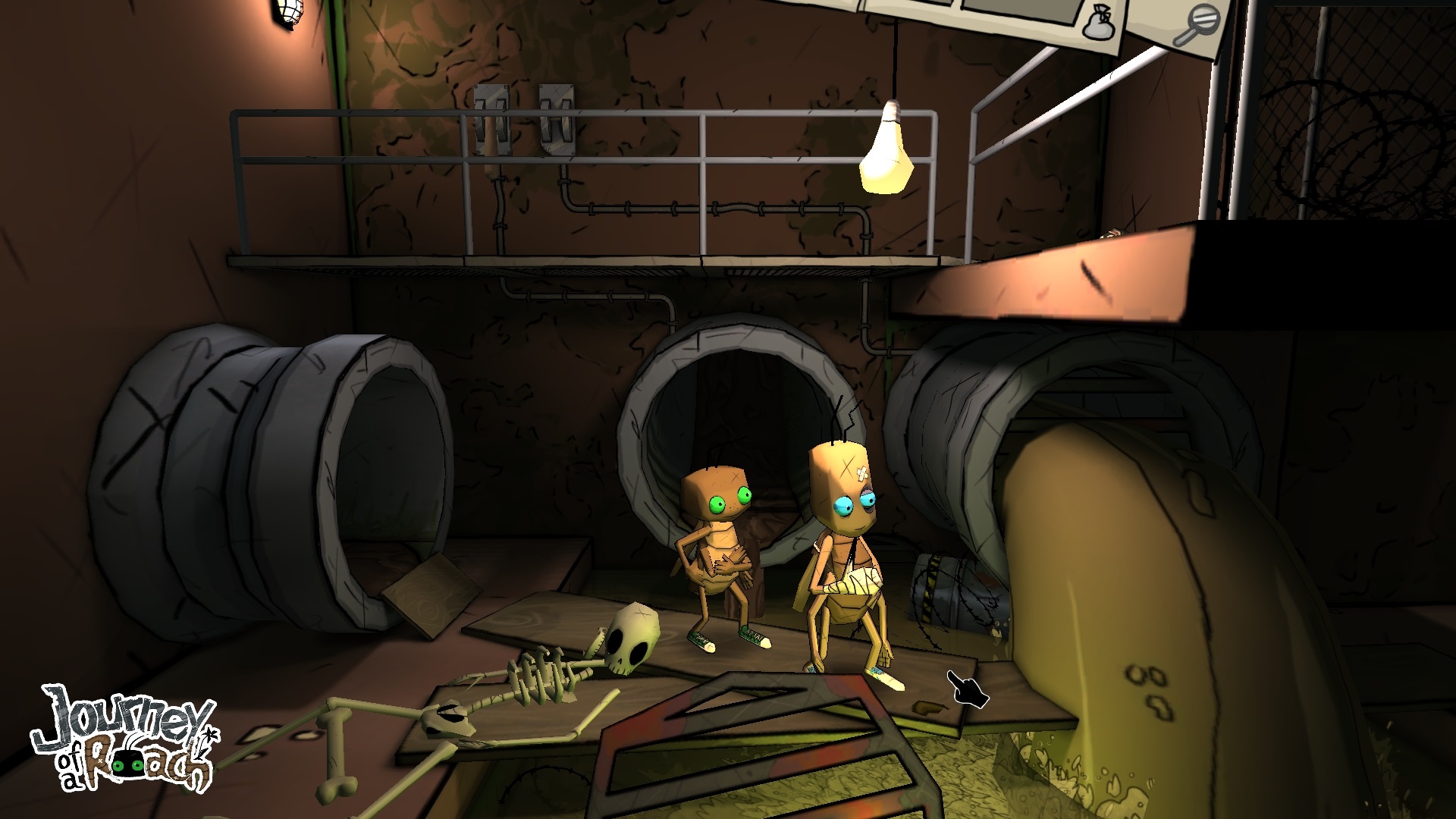 Journey of a Roach is being developed by the fairly recently formed Swiss team Koboldgames while in co-operation with Daedalic, who presumably as they're doing with 1954: Alcatraz will be helping port it over to their engine along with offering their support.
Journey of a Roach is set in a very sarcastic, post-apocalyptic world where you follow cockroach Jim and his sidekick Bud who are trying to make their way out of their vacant vault all the way up to the Earth's surface. Through classic point and click gameplay you'll be solving puzzles while also utilizing the natural abilities that a cockroach have, including crawling up surfaces that a human would find impossible.
To make the game approachable for all and also more realistic, there is no written or spoken dialogue within the game, as Jim and Bud speak with their own easily understandable signal based language to communicate.
Journey of a Roach is set for release during November 2013 on Windows and Macintosh.