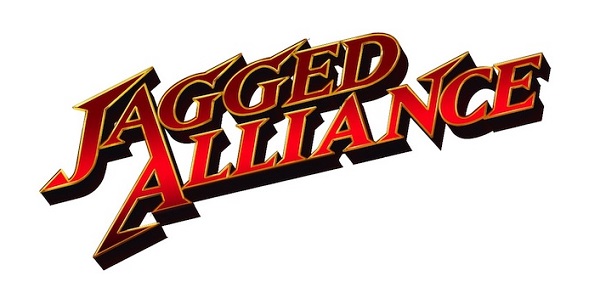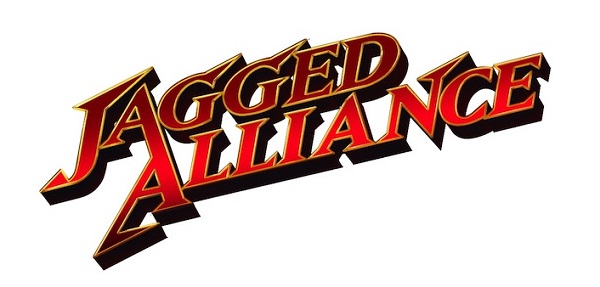 The indie studio Full Control who are currently working on the upcoming Space Hulk, have announced that they have signed a licensing agreement with bitComposer to develop and publish a new multiplatform game in the Jagged Alliance franchise! Apparently bitComposer Games were so impressed with what Full Control have achieved already in bringing the classic Space Hulk franchise to life they saw them as the best studio to relaunch the franchise.
The developers aim on focusing on a new game in the Jagged Alliance series when Space Hulk ships, and they are excited to add to a much loved series that stands as one of the 3 original games that defined the genre, don't worry all you hardcore fans of the original, Full Control aim to keep the core mechanics of the 1994 release.
For those unaware of the series, Jagged Alliance was first released in 1994 and is still heralded as one of the best turn based strategy games of its time, a sequel emerged in 1999, and then in 2010 a reboot was launched; Jagged Alliance - Back in Action which received mixed reactions, however I quite liked it!
After the release of Space Hulk, expect to hear more on this exciting new turn based strategy!