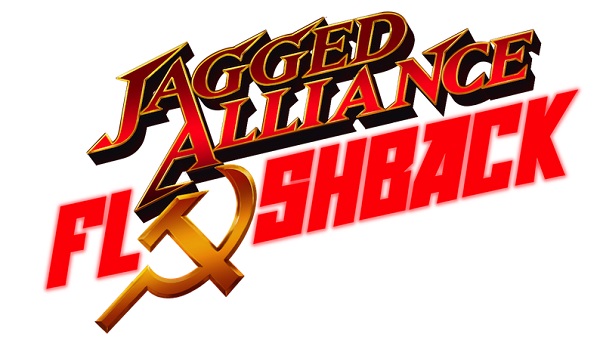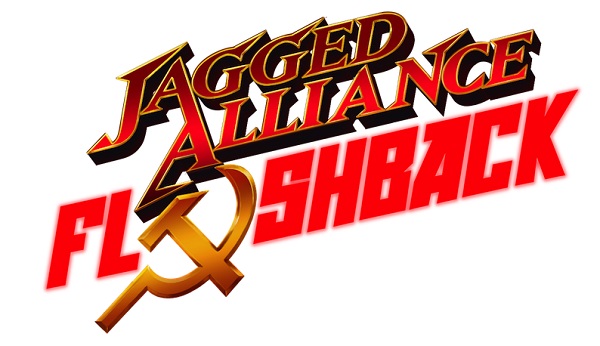 After last week's announcement of Full Control taking over the Jagged Alliance license, the company has announced that starting next week, a crowdfunding Kickstarter campaign will be launched to finance the project, don't forget folks, this isn't just a reboot, but a reset, returning the franchise to the tactical turn-based action game that has been fondly remembered for almost ten years.
It isn't simply an open concept though, Full Control have confirmed that the game will be called Jagged Alliance: Flashback, and will take players back in time to the cold war era during the mid-1980s on the Caribbean Island of San Cristobal.

For those unaware of the series, Jagged Alliance was first released in 1994 and is still heralded as one of the best turn based strategy games of its time, a sequel emerged in 1999, and then in 2010 a reboot was launched; Jagged Alliance - Back in Action which received mixed reactions, however I quite liked it!
Further details on Jagged Alliance: Flashback and the Kickstarter campaign will be announced next week, so sit tight!