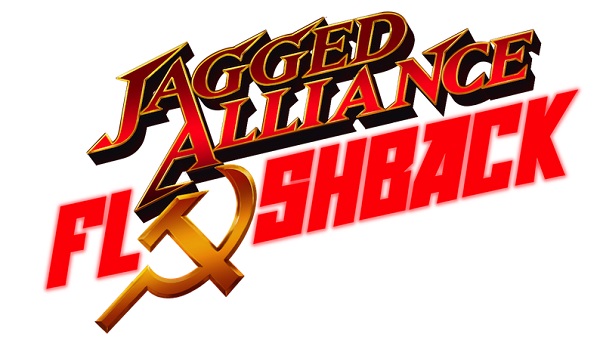 They did it! Jagged Alliance will be back in action in Full Control's reset of the series in Jagged Alliance: Flashback, the developers achieved their 30 day Kickstarter campaign with 105% of the funding goal, that's not all though, because with Paypal donations combined, the team raised over $380,000!
Unfortunately with Space Hulk in the works, the small Danish independent studio are not starting on Jagged Alliance straight away, with full development scheduled for later in 2013, hwoever that means there's still time for more stretch goals, and garnering such a high amount of money, the campaign also reached its first goal of $375,000 which means the game will include the Mountains, Mines and Pits themed zone, and with a release set for late 2014 you can still hope for the Map Editor and a small island off the coast.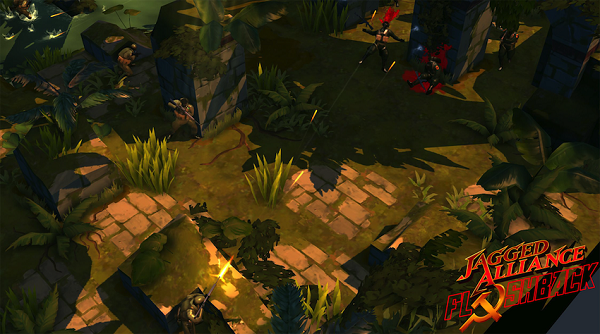 Set in the mid-1980's on the Caribbean Island of San Christobal, Jagged Alliance: Flashback takes players back in time to the cold war to experience the events surrounding the foundation of A.I.M. and their mission to re-stablise the balance of power on the Island after a fanatical U.S.S.R General establishes a military base right under the nose of the U.S.
Featuring the deep strategy, action and character RPG elements of the original, the Kickstarter campaign will allow fans the opportunity to directly influence the shape of the game and participate during its development. As usual a physical copy of the game is available, and if you can't stop yourself from getting a copy it'll set you back $150 which not only gets you the collector's edition but also a mercenary quote in the game, a t-shirt, a digital artbook, soundtrack and more!
If you were too late, don't worry as they are still accepting Paypal donations for their stretch goals on the official website.