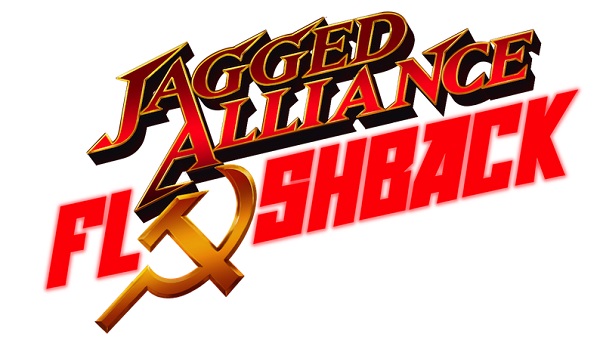 With only 6 days remaining on their Kickstarter campaign, Full Control have released an inventive downloadable gameplay scene from Jagged Alliance: Flashback that depicts a combat scenario in the jungle of the fictional Caribbean Island of San Christobal.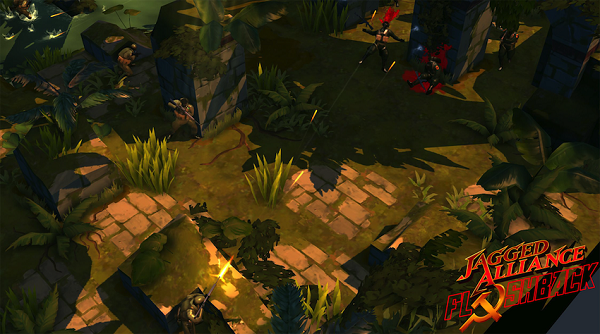 The scene can be downloaded and explored here, however it's important to note that the game is still in its pre-production stages and both the style and features of the game are subject to change. Though if you weren't aware, well-known members of the modding community and Chris Camfield who originally worked at Sir-Tech have joined the team!

Set in the mid-1980's on the Caribbean Island of San Christobal, Jagged Alliance: Flashback takes players back in time to the cold war to experience the events surrounding the foundation of A.I.M. and their mission to re-stablise the balance of power on the Island after a fanatical U.S.S.R General establishes a military base right under the nose of the U.S.
Featuring the deep strategy, action and character RPG elements of the original, the Kickstarter campaign will allow fans the opportunity to directly influence the shape of the game and participate during its development. As usual a physical copy of the game is available, and if you can't stop yourself from getting a copy it'll set you back $150 which not only gets you the collector's edition but also a mercenary quote in the game, a t-shirt, a digital artbook, soundtrack and more!
With over $220,000 and 6 days left, we can do it! Go on! As if you don't support enough Kickstarter projects, help bring another classic back to the spotlight.