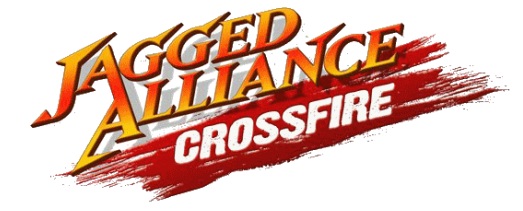 Kalypso and bitComposer Games have released a trailer for the upcoming tactical RPG Jagged Alliance: Crossfire ahead of its release this Friday, do you think that you are up to freeing Khanpaa?

" frameborder="0" allowfullscreen>agged Alliance: Crossfire, players are taken to Khanpaa, a peaceful country suffering under the brutal attacks of mercenary troops, ambassador Behnam Atiqullahs has no choice but to hire his own mercenary teams to put an end to the agony that Khanpaa's civilians are facing, which is where you come in.

Now this isn't just a DLC pack but a new standalone expansion featuring the enhanced Plan 'n' Go system, and 10 new maps across the frozen countryside with rocky mountain terrain, narrow valleys and icy cliffs offering cover, chokepoints and the best ambush spots.

With a new location comes new enemies, weapons and threats, and with ten new M.E.R.C mercenaries the roster has now been taken up to 50 mercs! Not only is the first completely new story in the Jagged Alliance universe in almost a decade, but it includes 20 new achievements and 15-20 hours of additional gameplay!

Featuring the same unique mix of tactics, RTS, RPG and simulation gameplay of Jagged Alliance: Back in Action, Crossfire also comes complete with all of the additions from the 1.13 patch that brought everything that fans demanded to Back in Action including the optional line of sight modes and fog of war.

Jagged Alliance: Crossfire is scheduled for a release September 25th for Windows PC, once again, no need to dig out your worn copies of Back in Action, because this baby runs by itself!