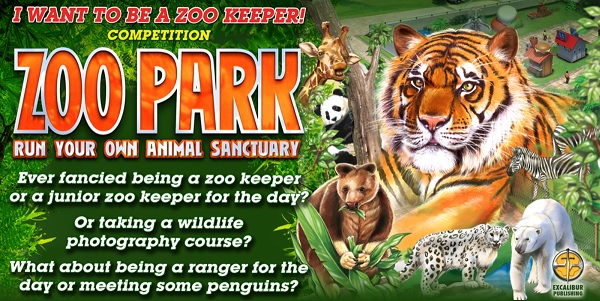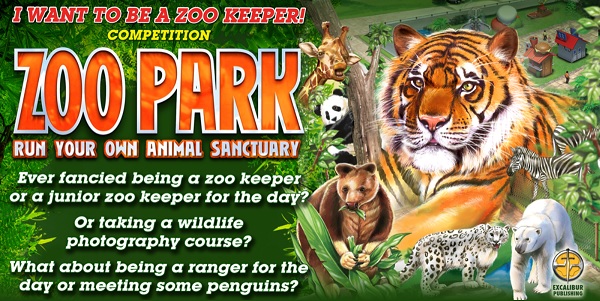 Already trying your luck at becoming a HGV driver in the ridiculously fantastic Excalibur Publishing Iwanttobeahgvdriver competition that gives you the chance to win a £4,000 qualification course to become a professional HGV driver.
Their second simulation-to-reality promotion ties in with their upcoming Zoo Park: Run Your Own Animal Sanctuary, and is allowing entrants the chance of taking their simulation gaming into reality!
The promotion will see five winners choosing in-zoo experiences that include being a zoo keeper or ranger for the day, an encounter with big cats, a wildlife photographer, or a junior zoo keeper for a day.
All you need to do is visit IWantToBeAZooKeeper and answer the questions for a chance to win, you must be over 12, and reside in the UK to qualify but you've got until October 31st to enter, so what are you waiting for?
Zoo Park: Run Your Own Animal Sanctuary is out this Friday for Windows PC, be sure to keep your eyes peeled for our review of the animal friendly game.