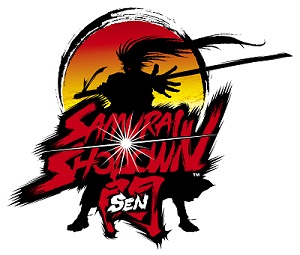 Samurai Shodown Sen is a weapons-based 3D fighting game, originally released only in Japanese arcades under the name Samurai Spirits Sen, this Xbox 360 exclusive title takes place during the turbulent Edo period in Japan, and promises to be the most brutal and visceral instalment in the Samurai Shodown series that has spanned 16 years with over 10 different games.
Sen will bring together the tradition of the series' roots, and the high definition of the Xbox 360, containing over 20 different fighters; both new and old, battle against friends via Xbox Live and be the best fighter in the world!
Samurai Showdown made its first appearance on the Neo Geo AES and MVS systems, and is developed by SNK's Playmore, the great people at Rising Star Games are bringing Samurai Shodown Sen to our shores, and it will be released on the Xbox 360 16th April.