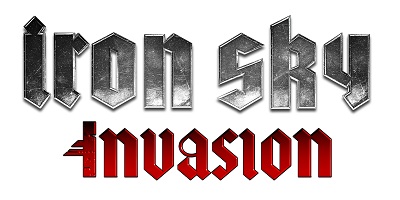 Renowned Polish developer Reality Pump have announced with Topware Interactive that they are developing the official video game for the most spoken-of independent films of the year Iron Sky; a dark, comedic science-fiction film about Moon Nazis invading Earth.
Iron Sky: Invasion gives the player the responsibility of defending Earth from the sudden Nazi invasion from space with a variety of experimental, secretly manufactured space fighters tasked with keeping the Moon Nazis from Planet Earth.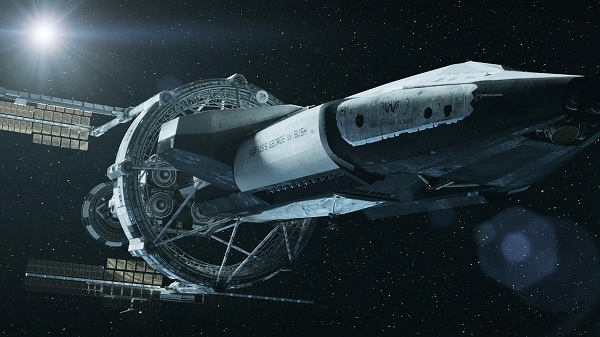 Whilst the screenshots do not show much for gameplay, Reality Pump have stated that the game is close to a space simulation, blending political and tactical components with classic space fighter gameplay.
"Iron Sky: Invasion" will utilize technology developed by Reality Pump Studios showcasing beautiful graphics and high-speed battle sequences. The Grace2 engine allows photorealistic renderings of hundreds of space ships, advanced destruction physics and sophisticated AI for piloting spacecraft. Additionally, Grace2 will show the game in stereoscopic 3D for all players with 3D TV's and monitors.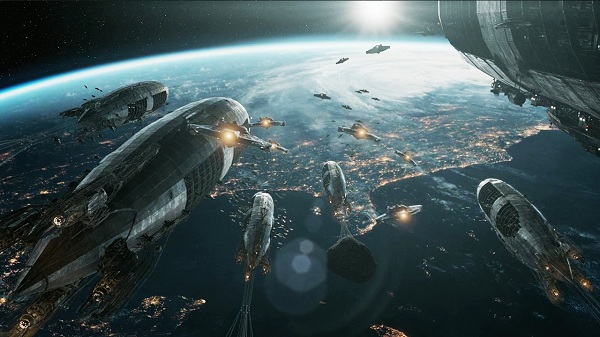 To put the minds of fans of the film at rest, Reality Pump have been developing Iron Sky: Invasion in close connection with the filmmakers to ensure that both the visuals and the storyline tie into the Iron Sky universe. Iron Sky: Invasion is scheduled for a release on Xbox 360, Playstation 3 and PC in all good stores and online distribution sites November 30th 2012.