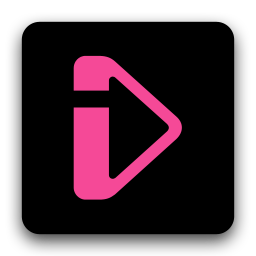 The BBC's iPlayer application is now available on Xbox 360, featuring Kinect's gesture and voice recognition capabilities. The release now fills a noticeable gap between the Xbox 360 and other consoles in Britain, where iPlayer has been available for some years.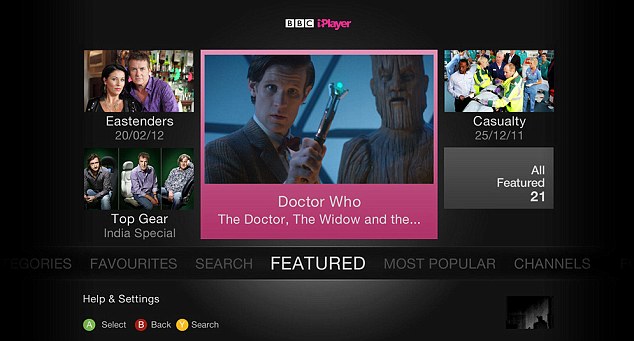 BBC iPlayer running on Xbox 360
As with the likes of LoveFilm and Netflix on the Xbox, the iPlayer application is also of a similar standard - making the web-based versions available on other consoles noticeable dated in comparison. Daniel Danker, BBC General Manager said:
Xbox is hugely successful in the UK. Given the BBC's goal to reach its entire audience, I'm particularly excited that the BBC will be bringing iPlayer to all Xbox users at no extra cost as part of Xbox LIVE's free membership.

As we continue our work to make BBC iPlayer as simple as possible, we're also excited to experiment with natural user interfaces made possible with Kinect, including voice and gesture control.
Negotiations between the BBC and Microsoft first took place in 2009, but an agreement couldn't be reached until October 2011, when Microsoft dropped the requirement that a paid Xbox Live account was required for 3rd party streaming services.