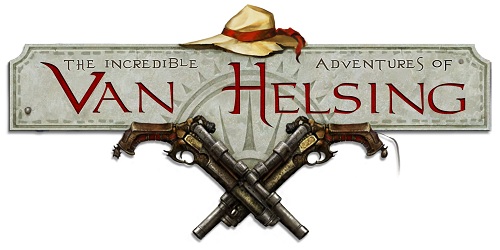 It only came out a few days ago, but indie developers NeocoreGames have already released a new free DLC content pack for those already enjoying the game. The Scenario DLC is free downloadable content that introduces two new cryptic levels that are playable in single-player and cooperative play.
For those that hit level 30 and don't really know what to do with themselves, the Scenario DLC enables players to fight high-level monsters above the level 30 threshold in new levels that can be reached via the Secret Lair, doesn't sound like much? Well throughout the year NeocoreGames will be adding additional levels to the Scenario DLC along with unique in-game items and big-old boss fights!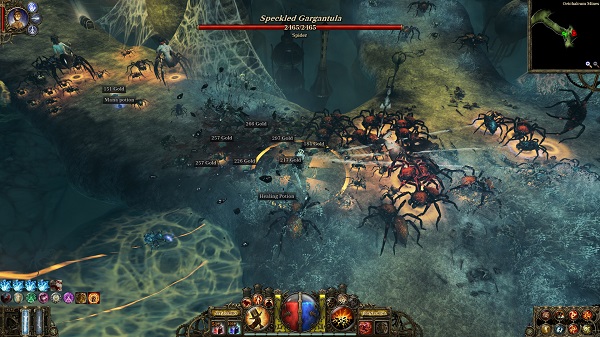 The game follows Van Helsing; the son of Van Helsing to Borgovia where an evil scourge is terrorising the ravaged Eastern European city, much to the dismay of Dracula himself! Its assortment of extraordinary characters, engrossing storyline and a beautifully dark and gothic style is what NeocoreGames hope will set it apart from similar contenders, heck we thought so in our preview of it!
The Incredible Adventures of Van Helsing is out now on Windows PC for a mere $14.99! If you already have a copy your free Scenarios DLC should be active.