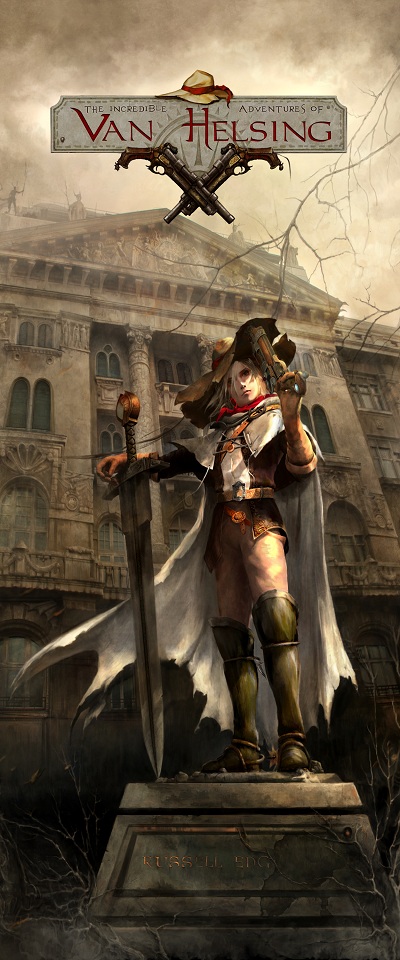 Just before E3, NeoCore Games have released a teaser trailer for their upcoming XBLA/PC title the Incredible Adventures of Van Helsing.

" frameborder="0" allowfullscreen>
The teaser trailer definitely sheds some light on the art style of the game, which for a Hungarian studio seems to be very manga-rised, but the true question is, why is the son of Van Helsing wearing spurs?

The game will follow Van Helsing; the son of Van Helsing to Borgovia where an evil scourge is terrorising the ravaged Eastern European city, with an assortment of extraordinary characters, engrossing storyline and a beautifully dark and gothic style.

The Incredible Adventures of Van Helsing is scheduled for a release during Q4 of 2012 for PC and Xbox Live Arcade, we're going to give the game a play very soon at E3, so keep your eyes open for a preview, it will be interesting to see where they take the character!