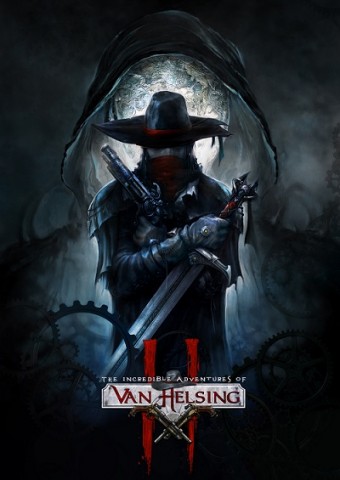 It's not the release date many of you were hoping for, instead Neocore Games are teasing fans with key characters, after all, they've already fed us with features, weapon concepts and a postcard of Borgovia, all of which can be perused at your leisure on their regularly updated blog .
If you thought that Van Helsing and the lovely Katarina were the only important figures in the land of Borgova, it would seem that you haven't dared investigate the darker side of the land where a faceless man is on the rise, you don't have to fear though, because he's an ally to the Resistance.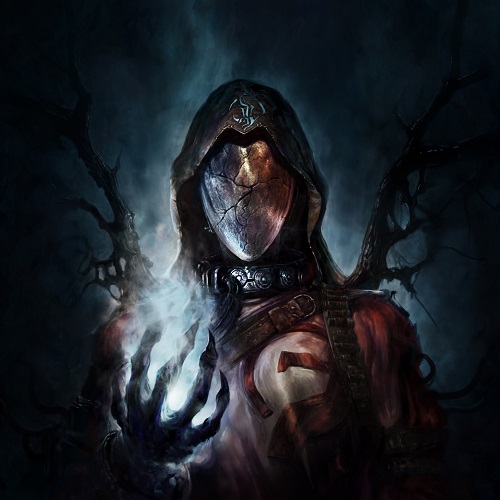 No one questions who this mysterious man is, but with his magical powers he's helping in the battle against the armies of Weird Science. Van Helsing will have to make use of his new potential ally before the powerful General Harker destroys everything he's fighting for.
After the roaring success of their gothic-noir-steampunk-kitchen-sink-action-RPG The Incredible Adventures of Van Helsing will be returning for a sequel this year.
The incredible monster hunter will be back, literally, as you'll be able to import your save from the original game and continue his journey onwards with his ever charming ghostly companion Lady Katarina in a beautiful medley of fast paced action, mysterious science and beautiful fantasy characters. That said this will not simply be an expansion, and those that haven't yet enjoyed The Incredible Adventures of Van Helsing, can still enjoy the sequel and make a brand new Van Helsing.
If you haven't yet enjoyed Van Helsing's Incredible Adventures, you can buy the complete pack off Steam for $19.99, or download the free demo. If you have, then you can expect The Incredible Adventures of Van Helsing II Spring 2014!