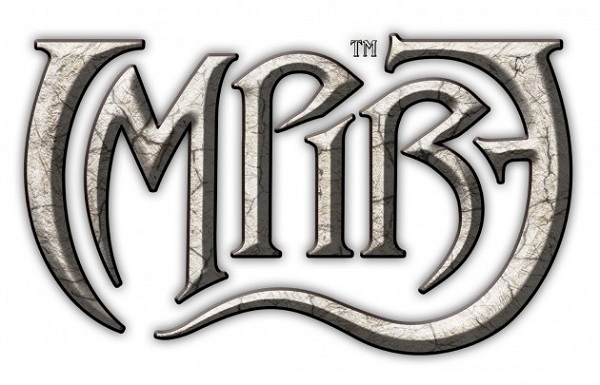 Paradox Interactive have announced a selection of new content for Impire, and best yet, it's free! The new content is a selection of multiplayer modes for both PvP and co-operative play, and includes Hell on Wheels where players must help escort a wagon into the enemy base whilst preventing their rivals from doing the same to them, and Survival mode where you must protect your units from incoming heroes co-operatively with a friend.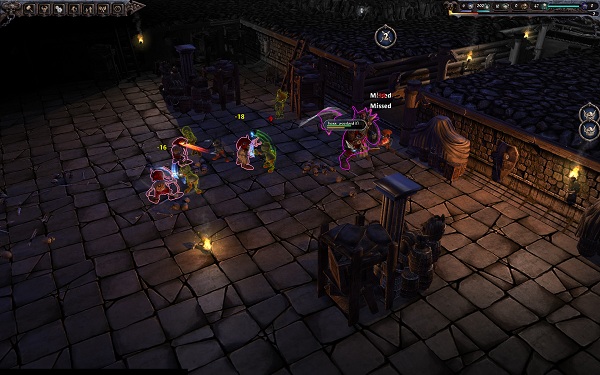 The two modes aren't the end of the content though, and there are a host of new options for gameplay and demon design including new runes, new ways to evolve Báal-Abaddon, and new settings that allow easier management of hero ladders!
For those that do not already own Impire, the sordid tale of Báal-Abaddon is fantastically silly, and whilst it wasn't the Dungeon Keeper clone everyone expected it to be, it does have its interesting points, incidentally you can pick it up right now in Steam's Midweek Madness sale for £7.49
If you want to see a bit of what the new content has to offer, Paradox are hosting a live stream tomorrow April 19th at 6pm GMT with producer Joe Fricano, just head on over to their official TwitchTV channel.
The new content is available now, and absolutely free, so check out your Steam updates!