Something that gamers have been wanting for a while now is a remake of ICO and a HD version of Shadow of the Colossus, now sadly we aren't getting remakes, but there is currently a team working together to release a remastered edition of both games for the Playstation 3.
ICO follows the story of a mysterious boy who has been exiled from his village, and while exploring the world where he has been left to live in, finds a young princess. Having to protect him from the evil shadow spirits that live within the area, stopping them from taking her away.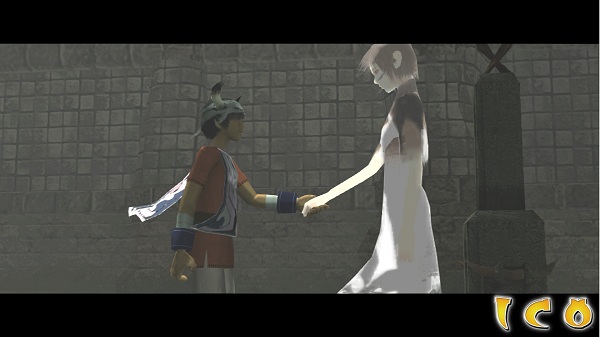 Shadow of the Colossus follows the tale of a young man and his journey through ancient lands to seek out and destroy gigantic mythical beasts, while trying to revive his unknown female friend at the Shrine of Worship. Armed only with your sword, bow and trusty steed you have to cleverly figure out the best strategy to take out each monster.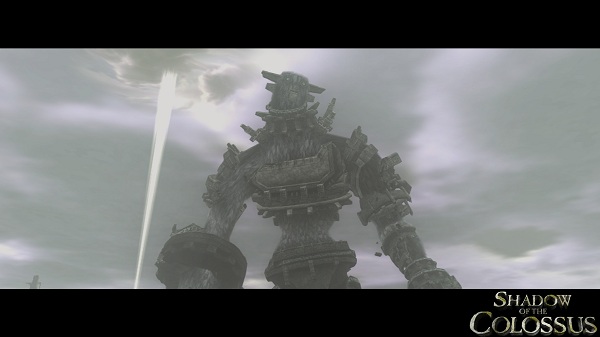 Similar to the God of War Collection, ICO and Shadow of the Colossus will come on a single disc, feature full trophy support and have a new feature which is be fully 3D compatible.
For those that didn't have the chance to experience either of Team ICO's games will have to be sure to pick them up, unfortunately no release date has been announced yet for this double pack, but we hope it's before the release of the Last Guardian so we can play these gorgeous games in HD while waiting for the Japanese release of Last Guardian, which is Christmas 2011.