Ubisoft have announced that the post-apocalyptic action adventure I Am Alive will be heading to the PC! In case you have never heard of the game that was four years in the making, it follows a man's journey to find his wife and daughter who were lost during the mysterious 'Event'.
A year on, and the world is not a safe place; buildings are destroyed, ash fills the streets and society is at its wits end, for once its not just the enemies that will challenge you, but your environment, and it remains as one of the only games where you can point an empty gun at a man to intimidate them, and every bullet is sacred.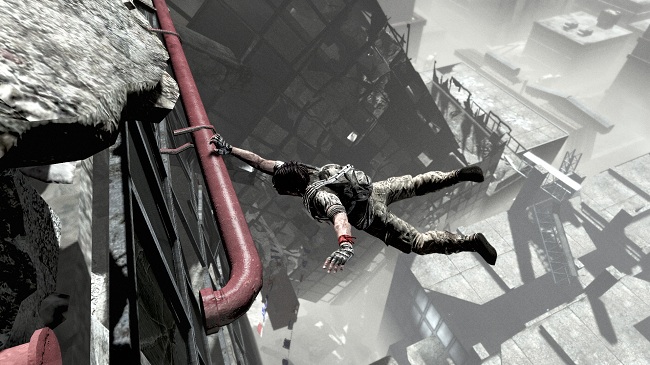 I Am Alive is already available on the XBLA and PSN, and is not simply a port for the PC; the game has been enhanced with higher resolutions and graphics, as well as two new modes; Easy and Replay, to help those that find the games' survival qualities a bit too tough, and replay sections to find those hidden objects you missed.
If you pre-order I Am Alive now for £11.99 then you'll get a free copy of Ubisoft's class-based multiplayer shooter Bloody Good Time, so get ready to follow the harrowing journey September 13th on Windows PC.