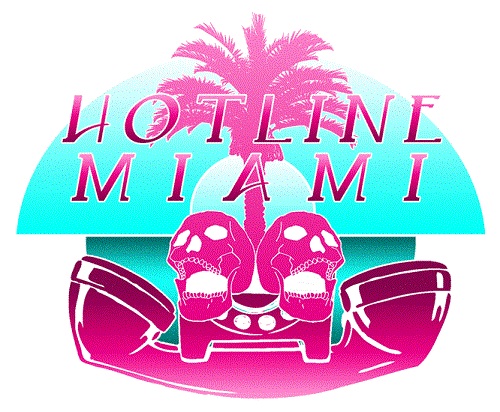 Dennaton Games and Devolver Digital have announced that their fantastically brutal top down shooter/smash-to-a-bloody-pulper Hotline Miami will be kicking down its doors October 23rd!

" frameborder="0" allowfullscreen>ine Miami is like a crazed drug induced haze that rubs you the wrong way, and slowly brings you back to the haunting reality that this is not a dream, set in the bright neon lights of 80s Miami you'll navigate from location to location, obeying the disembodied voice on the other end of your answering machine, do what it says and you'll get an amazing quick fix of brutality and violence against room upon room of suited men in a style reminiscent of the great Smash TV, and we love it!

Hotline Miami is scheduled for a release October 23rd for Windows PC and is available to pre-purchase now from digital distribution channels such as Steam, GOG, Get Games and Gamersgate for the low price of £6.99, it's the most beautifully simple and brutal game you'll have played in ages, so secure a copy now!