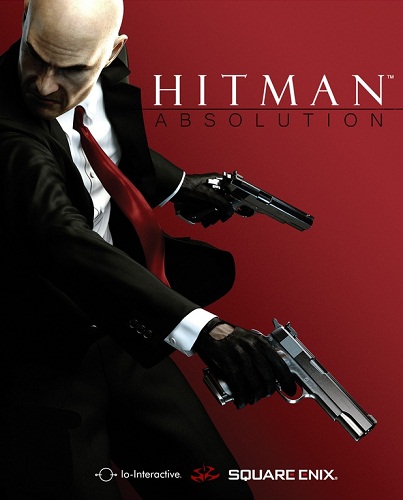 With over 35 million kills as a result of gamers excited for the release of IO Interactive's Hitman: Absolution, the Hitman: Sniper Challenge has proved extremely successful, and so now the search has begun to find the UK's top sniper with players competing for daily, weekly and monthly prizes with the monthly winners having the chance to battle it out in a Grand Final and crowned the UK's ultimate assassin.
This person will be crowned and immortalised in a future Hitman game and presented with a Golden Joystick at this years annual Golden Joystick Awards October 26th, so sorry American fans, and indeed Europeans, this contest appears to be solely for us Brits, so what are you waiting for, if you've not got the Sniper Challenge yet, get out there and pre-order Hitman Absolution.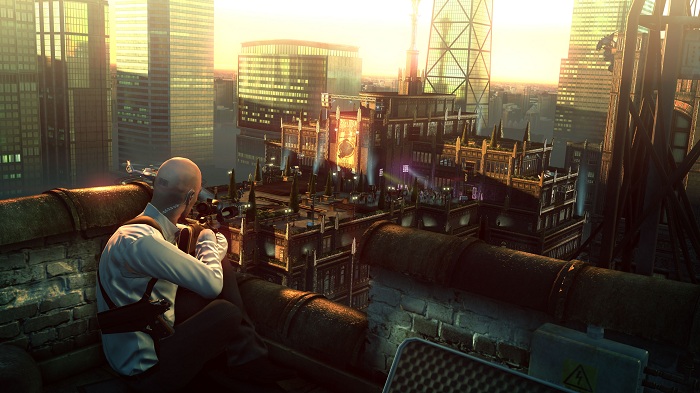 The Hitman: Sniper Challenge is not part of the main game but has been created as a bespoke standalone experience for those that pre-order Hitman: Absolution, and gives players the high-powered Kazo TRG sniper rifle to take out Richard Strong Jr. and his staff of bodyguards. With score multipliers, secret areas and more it doesn't sound very 'Hitman' but players are promised many creative ways to dispose of his contracts, and at the very least it will show hardcore fans whether or not Hitman: Absolution is the game they have been looking forward too.
Hitman: Absolution is scheduled for a global release November 20th 2012 for the Xbox 360, Playstation 3 and Windows PC, and the Sniper Challenge is available now on all three platformers.