The dream is a reality, Hitman 5, officially named Hitman Absolution has been confirmed for the Xbox 360, Playstation 3 and PC and will see stealth fans rejoice in 2012.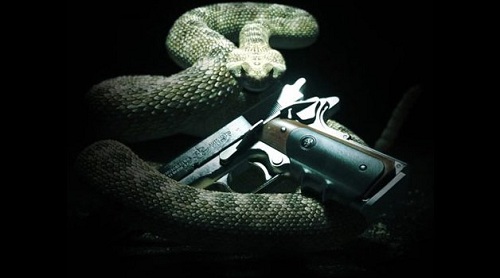 Hitman Absolution sees Agent 47 take his most dangerous contract to date as he is betrayed by those he trusted and hunted by the police. In order to find the truth he must embark on a personal journey through a corrupt and twisted world, so here's hoping it sticks true to the stealth genre, and doesn't sneak too much action in there.
Absolution will showcase IO Interactive's new proprietary Glacier 2 technology, don't go expecting Hitman Blood Money with some new contracts, Absolution has been built from the ground up with a cinematic story, distinctive art direction, and original game design, promising more of the much loved gameplay of the series, with some completely new features for the Hitman franchise.
"For the first time we are taking Agent 47 on a personal journey which allows us to explore other parts of the HITMAN® fantasy, " said Tore Blystad, game director, IO Interactive. "This is both a familiar and yet significantly different experience to any of the other Hitman games, something our silent assassins will relish as well as those who are new to the Hitman world."
Hitman is one series that we have always loved at Gamercast, possibly because it is one of the only true stealth games around, if IO Interactive change their direction it will be a disaster, but expect to hear more news on the title after this years E3, and then you'll simply need to lie in wait in the shadows until 2012, just have the patience.