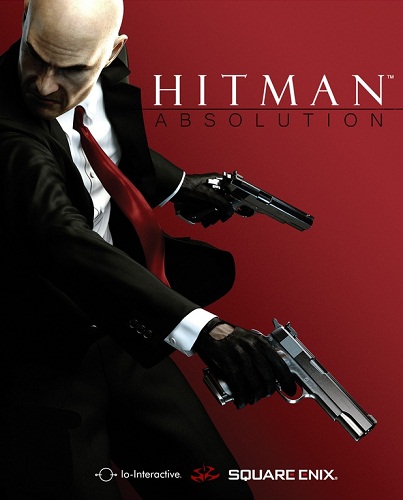 If you missed out on the biggest Hitman: Absolution news since its announcement yesterday, well you just may want to hear about its release date, which has now been set in stone.

Hitman: Absolution, the latest game in the beloved Hitman series is scheduled for a release November 20th for Xbox 360, Playstation 3 and Windows PC, so you've not too long to wait to see just how the first Hitman released under Square Enix fares.

To coincide with the announcement of a release date, IO Interactive and Square Enix have also announced a standalone pre-order sniping experience with Hitman: Sniper Challenge.

" frameborder="0" allowfullscreen>The Hitman: Sniper Challenge is not part of the main game but has been created as a bespoke standalone experience for those that pre-order Hitman: Absolution, and gives players the high-powered Kazo TRG sniper rifle to take out Richard Strong Jr. and his staff of bodyguards. With score multipliers, secret areas and more it doesn't sound very 'Hitman' but players are promised many creative ways to dispose of his contracts, and at the very least it will show hardcore fans whether or not Hitman: Absolution is the game they have been looking forward too.

Hitman: Absolution is scheduled for a global release November 20th 2012 for the Xbox 360, Playstation 3 and Windows PC, and the Sniper Challenge will be available to download from May 15th via Xbox Live and the Playstation Network and August 1st via Steam.