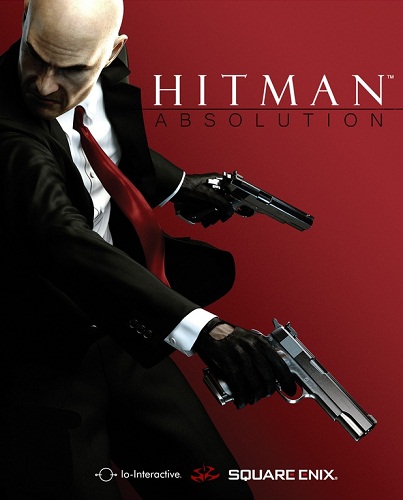 What to many may seem like a massive mistake, Square Enix and IO Interactive released just the other day that Hitman: Absolution would be including a new online game mode, now don't go wishing death just yet, because this feature may well bring the game to a new height!
Named Contracts, this is not an online deathmatch, nor is it a hitman and contract race to the finish to see who can outwit who first. In fact the best way to describe the new Contracts mode is to compare it to a Ghost time in a racing game, or perhaps like the challenges that you can set in the most recent SSX, what Contracts allows players to do is play, and then share their own custom hit challenges with other players, sort of like setting a score on a leader board, but specifying exactly what has to be achieved in order to beat it.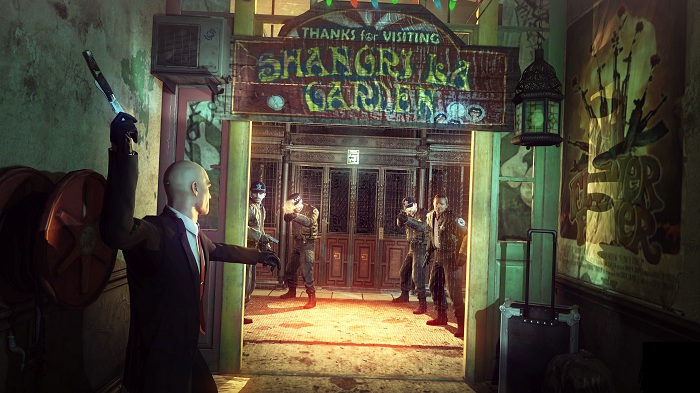 That's right! You chose the level, the targets, the weapons and set the rules based on time, style and witnesses, then you can compete against friends asynchronously. The mode was set up because the team at IO Interactive know that half of the fun of Hitman is had in the creative ways that players chose to eliminate their hits, and Contracts will allow players to fully realise their creativity and bring it to a competitive level. To give players an idea of what sort of challenges to set, the developers at IO Interactive haveset up a few already for the games release.
The Contracts mode was on shown at Gamescom, and as a fairly creative assassin, I can't wait to see the potential that the 'online' mode brings. Hitman: Absolution is scheduled for a release November 20th for Xbox 360, PC and Playstation 3.