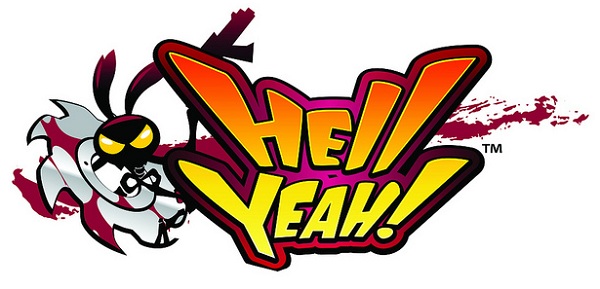 SEGA have announced a partnership with Arkedo Studios to release their upcoming title Hell Yeah! Wrath of the Dead Rabbit.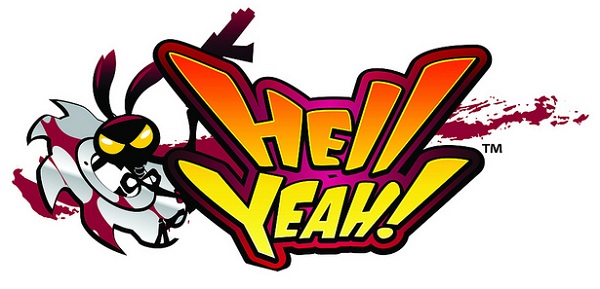 Hell Yeah features a pretty amazing tale of a devil rabbit called Ash; the prince of Hell. However your archenemy; Fat Rabbit posted your secret sex pictures over the Hellternet. So with all this rage you now want him to burn in Hell; with your trusty driller and a few other weapons it's you against everyone else in the underworld. Killing everything in your path may make you feel a little bad, but at the end of the day they're in hell so they deserve to die.
Not much is known about this crazy new game from Arkedo, other than the trailer below and their very cool Project Hell Yeah website which sadly hasn't been updated recently, and also doesn't visually look the same as the trailer. However in standard Arkedo fashion as a presumption from the shooting in the trailer, it may be a shooter. Of course some actual gameplay or screenshots will be more helpful in the long run.
Arkedo are well known for their vast array of indie titles release on Xbox Live Indie Games, PSN and Windows Phone and this is probably one of their biggest publishing deals yet. Hell Yeah! Wrath of the Dead Rabbit will be released on Xbox Live Arcade, Playstation Network and for Windows, so far the release date is pencilled in for sometime during 2012.