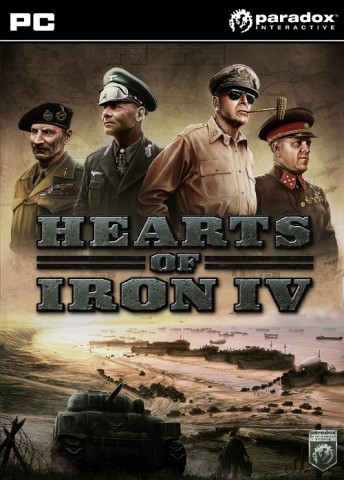 Paradox Development Studio have released their first developer diary for the latest and greatest sequel in all things grand; Hearts of Iron IV.
Unbelievably, it's been five years since the release of Hearts of Iron III, and if you've gotten hooked on Crusader Kings II, and fell in love with Europa Universalis IV, then you might be interested in Hearts of Iron IV, a grand scale sandbox strategy set in a smaller period of time, namely 1936 to 1948 around the Second World War.
Hearts of Iron focuses heavily on preparing for and fighting the war which means your priorities will remain fairly constant throughout, though similar to Crusader Kings or Europa Universalis you can pick any nation in the world to experience the historical events.
Check out the developer diary for a few reasons why you will want to check out Hearts of Iron IV, as well as some of the larger changes they'll be making to the series. They've also released a look at the stunning map of the game, though its still work in progress.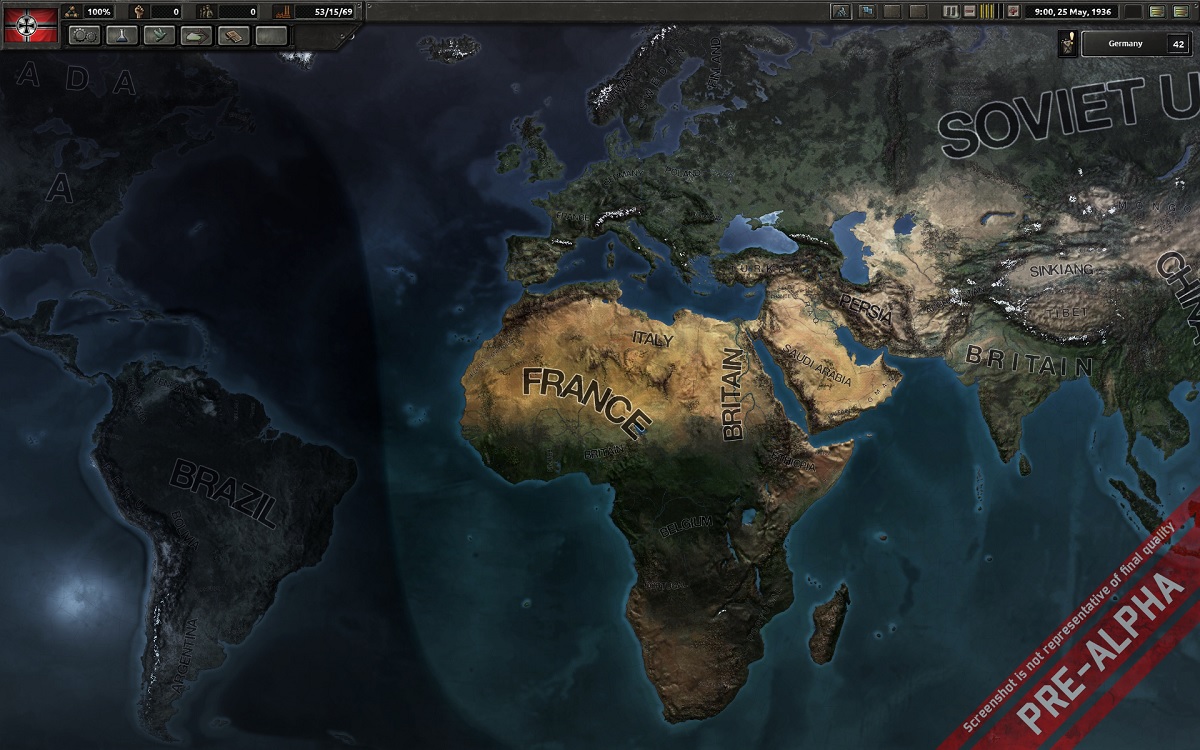 Hearts of Iron IV is scheduled for a release on Windows PC early 2015.