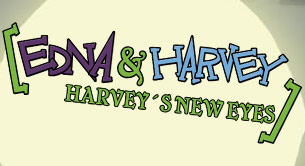 Daedalic Entertainment have announced that the sequel to the cult adventure game Edna and Harvey has reached gold status and will be with us very shortly.
Edna & Harvey: Harvey's New Eyes places players in the role of Lilli a young girl at a convenant school with a crazy story just like its predecessor along with even more hand-made cartoon locations and characters that made Edna & Harvey so endearing; but this time they're in full HD!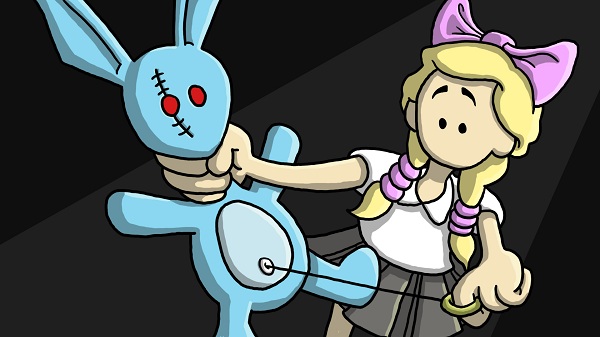 Now Lilli is not as kooky as our friend Edna, well, at least she doesn't seem to be from the outside looking in; she completes all her chores in a timely manner, she's sweet and innocent, and hides any angry thoughts in an impenetrable shell of adorable charm, but you can't keep feelings bottled up for too long, eventually people pop.
When her best friend Edna disappears mysteriously, Lilli has to rise to the tough journey that will let her get her friend back, whilst confronting a few of her subconscious fears, after all, sometimes it's a little difficult to determine what is real, or what is a product of one's imagination.
Edna and Harvey: Harvey's New Eyes is available tomorrow in English, German and Russian October 16th on Steam.
In fact, if you cannot wait til then, there's a Flash Demo available to play, we kid you not!