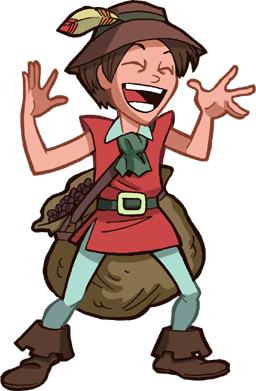 Happily Ever After; Honeyslug Entertainment 's cute hidden object adventure game is at retail thanks to Lace Mamba Global. If you never caught our preview of the game, Honeyslug have taken the classic fairytales of youth and twisted them around; Mr Wolf is the smarmy mortgage advisor, the queen is evil, and the charming prince is not so charming.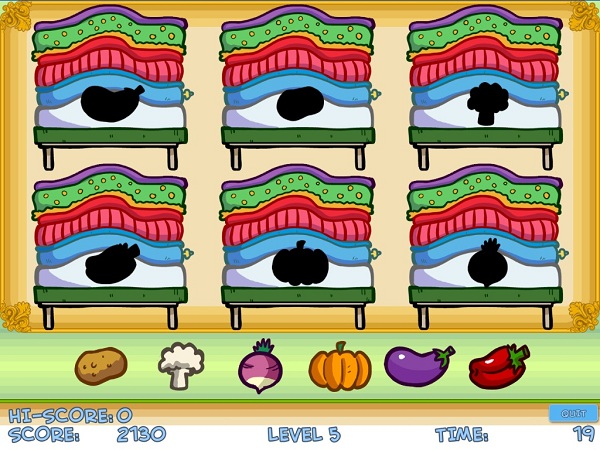 With over 24 levels and 100 different puzzles, you've got hours of gameplay amongst hidden objects, logic games, mazes, spot the difference, and all those simple little puzzles that you just take advantage of. Perfect for the casual gamer, Happily Ever After provides bite-sized puzzles and lovely cartoony visuals in the beautifully contemporary fairy-tale Kingdom of Unbelievaville.
Happily Ever After is available now in all good retailers for the SRP of £14.99, be sure to watch out for our review soon.