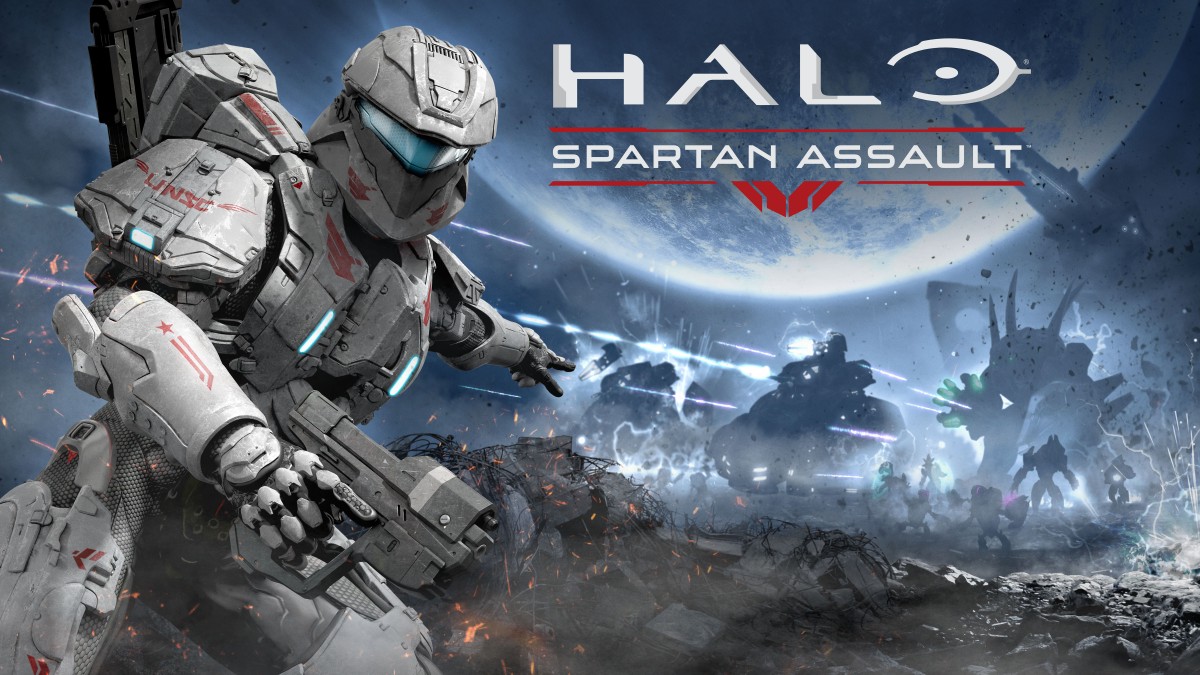 Halo 5? Not quite but we've got word on a new Halo game coming out for Windows and Windows Phone, Halo: Spartan Assault. Available next month, Spartan Assault brings Halo's amazing story-telling, graphics and audio to touch-enabled devices for the first time.
Playing as a top-down twin-stick shooter, players will control either Sarah Palmer, following her transformation from ODST to Spartan IV or Spartan Davis in 25 missions. Bringing out all the classic Halo weaponry, dual-wielding, grenades and facing you up against the Covenant (no Prometheans or Flood).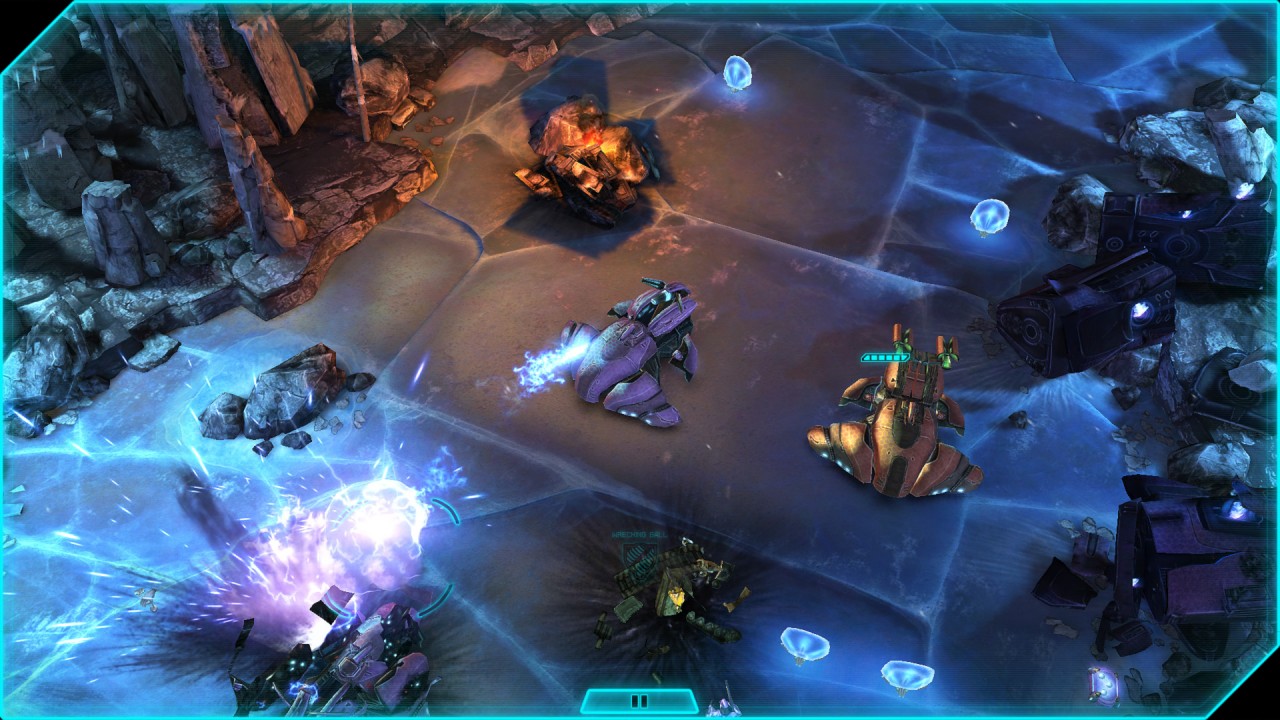 Control wise we're looking at touch, or keyboard and mouse. 343 have confirmed Xbox 360 controller support will be coming in a future update.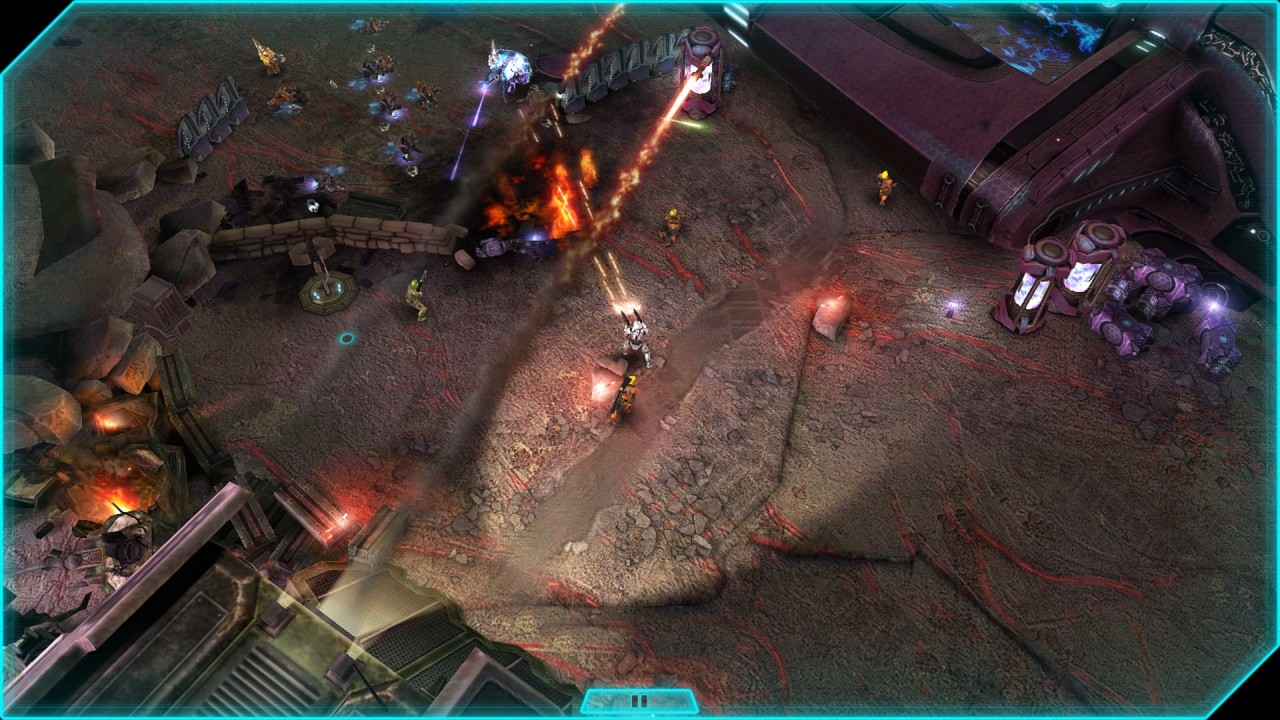 Importantly Halo: Spartan Assault will support cross-platform saves utilising Xbox Live across both Windows 8 and Windows Phone 8, players can stop playing on one device and resume where they had left off on the next device. As players might expect it will also be sporting Xbox Live Achievements with 40 up for grabs, it'll also allow you to level up your Spartan on Halo 4, with experience earned in Spartan Assault available in Halo 4.
Halo: Spartan Assault will be available from July with an expected price of $6.99.
More gameplay footage over on the Halo Waypoint site.