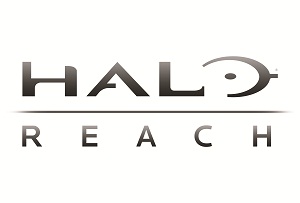 Are you busy this Monday? Because on the 13th September Noble Team's Carter and Jun will be making a special appearance at London's Westfield Shopping Centre for a special midnight opening courtesy of Xbox 360 and GAME.
The six lucky people that are the first to receive their copies of Halo: Reach at midnight will get to pose with the Spartans by the enormous Halo: Reach murals that are currently being painted along the side of the Westfield's Eat Street. There will be the chance to receive limited edition Halo: Reach merchandise, also everyone that attends will be in with the chance to win GAME gift vouchers.
"We're delighted be welcoming Noble Team to our Westfield store for the official launch of Halo: Reach and can't wait to see all the Halo fans, it's going to be a great night. Even if you can't get to Westfield, the majority of our stores will also be open at midnight to make sure that customers can get their hands on the game as soon as possible.", says Neil Ashurst, Head of UK PR, GAME and gamestation.
Halo: Reach is available in the Standard, Limited and Legendary Edition for £49.99, £59.99, and £99.99 respectively. Fans can pre-order in store and turn up on the night to collect their copies, or order them online. These midnight openings are not exclusive to London, as over 400 GAME and gamestation's across the country will be will be holding them, just ask in your local store about participation.
We'll be heading down to our local GAME store for their midnight launch? Do you think it's worth the effort?