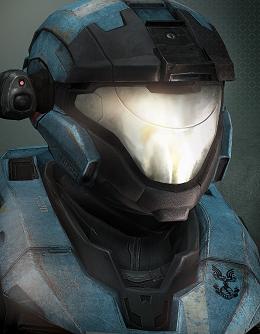 To coincide with the tremendous launch of Halo: Reach BradyGames have announced their limited edition run of the Halo: Reach strategy guide.

Very similar to the previous Fable II Limited Edition guide there will be 6 exclusive versions of the guide featuring members of the Noble Team, this won't be noticeable when you pick it up in a store though, as your cover is under the dust jacket, so it's pot luck to who you manage to get.

The guide is printed on high quality paper (as you would expect), exclusive maps for the campaign, a complete walkthrough that will guide you through all difficulty levels, bios and stats on all characters and enemies, information and tactics for the credit system and of course a guide on getting all those achievements.

As well as an exclusive cover on each Limited Edition guide it also features a 96 page developer diary with exclusive concept art and words from many of the Bungie team; you will be able to pick up the 448 page Limited Edition guide for £19.99 from most game retailers.

You can of course buy the standard version if limited editions aren't for you £12.99 which features 352 pages, and doesn't feature the exclusive cover or 96 pages of developer diaries. Released the same day of the game's launch you won't want to miss out on this guide to make sure you get the most out of this game.

Stay tuned for a full video review of the guide, to see why it's definitely worth picking up this limited edition version of the guide.