Microsoft also announced the development of Halo 4 at the end of the their press conference yesterday at E3 in the form of a teaser trailer showing the reanimation of Master Chief after Cortana asking him to do so, like mentioned in Halo 3. We're sure more details will arise soon for the game.
It will be interesting to find out who the new foe is, as it's quite noticeable that the ship is not of covenant variety. Or at least if it is, it's not like anything we've seen before, but as we know from Star Trek and everything else Sci-Fi teaches us; when on the opposite side of the galaxy you won't know who your friends or foes are.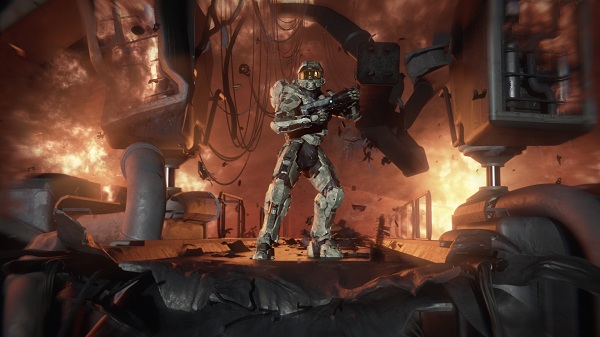 The only thing that was mentioned was a date at the end of the trailer of Holiday 2012, although with news being released on Halo Combat Evolved Anniversary at Halo Fest during PAX Prime we can only imagine there may be some new Halo 4 news then as well. Perhaps with an expansion the Halo in games we may see more books or films to accompany the new adventure.