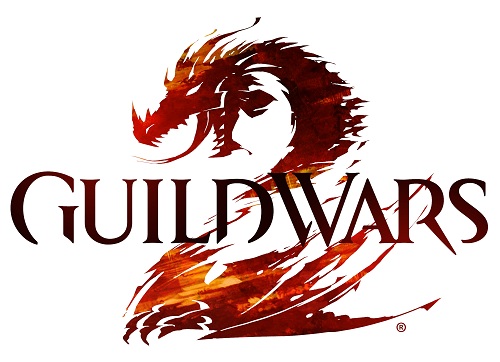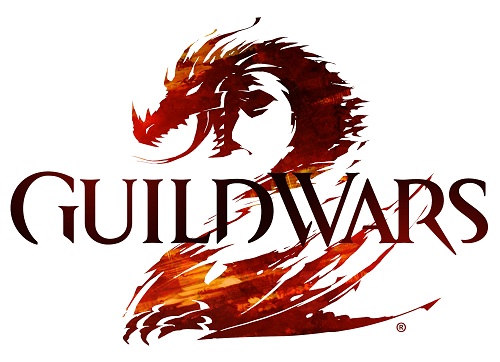 NCsoft and AreaNet only released Guild Wars 2 a couple of weeks ago and it has already sold past a major milestone by selling two million units.
In those two weeks they have seen their most recently developed MMO reach the top of the All Formats charts across ten major European territories, as well as seeing a peak number of regular players exceeding 400,000 players.
"Reactions from around the world justified the time and care we put into developing Guild Wars 2 and making it into the game it is today", said Mike O'Brien, president and co-founder of ArenaNet.
It is clear the game is still in high demands, as by reaching the two million mark almost every store in the UK seemed to be sold out and had no idea of when they would be getting copies in next. Most websites were also sold out, however now after sorting out their servers they're allowing even more players to join in and most stores now seem to have stock on its way or already for sale.
So if you did want to pick up a copy last week and were left empty handed, pop down to your local games specialist that stock PC games and you should come back with a great MMO in your possession.