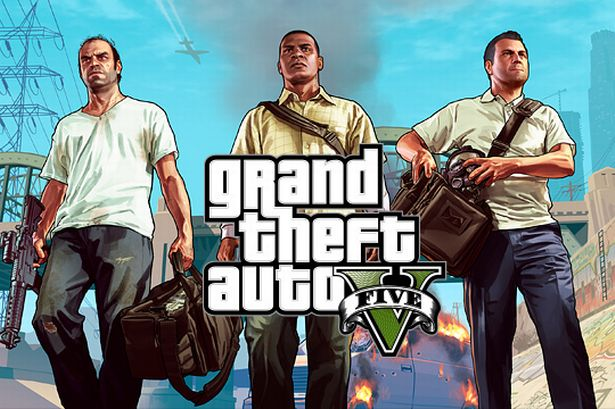 If you're not excited about Grand Theft Auto V perhaps this story focused trailer will grab you and convince you to shoot down to your local video game retailer, or of course pop online and get a pre-order down straight away.
Although I've wanted the game since it's original announcement, this most recent trailer has reminded me once again that I cannot wait for Rockstar's newest addition to the series. Showing off moments of the game that we haven't seen before with previous trailers, plus it's only a second over being a minute long, so what have you got to lose if you watch it?
Grand Theft Auto V is being released on September 17th on Xbox 360 and Playstation 3, a PC release is presumed but has yet to be announced. Don't forget there are a variety of editions that you can buy on launch as well, plus your local stores may be doing midnight launches too.