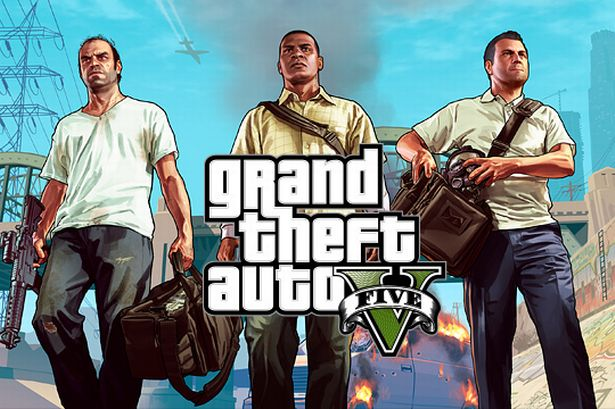 It's GTA day! Millions of gamers across the world have lined up in an orderly fashion to pick up their long-anticipated copies of Grand Theft Auto V, well we're no different, and we made our way down to our local GAME stores at midnight last night to obtain our very special Collector's Edition. Interested to know what's inside? Why not check out Catherine's unboxing.
If you aren't into full-on editions such as the Collector's Edition the GAME Special Edition is available that comes in a lovely Steelbook with the blueprint map and DLC bits.
Grand Theft Auto V is out now for Xbox 360 and Playstation 3, and whilst the Collector's Edition may be a little difficult to come across, if you do track one down it was available for the SRP of £119.99, so don't go paying £500! However you can still purchase the Exclusive GAME Special Edition for the SRP of £59.99.
If you've not checked out our Youtube Channel it's full of unboxings for collector's editions, the odd competition, and all of our retro pickups that don't fit into the modern age of gaming!