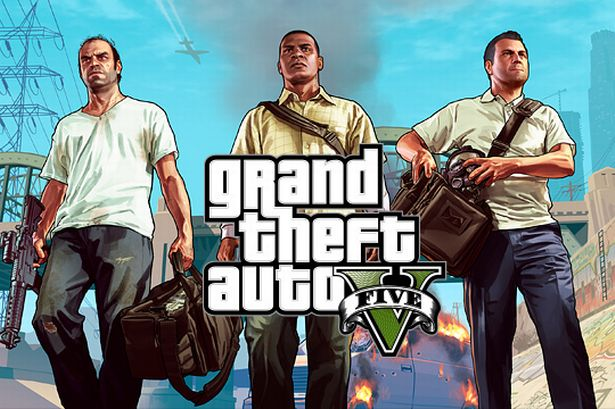 Today Rockstar Games announced and showed us all the online element that will be launching closely alongside Grand Theft Auto V, and I must say it looks stunning. Gaze your eyes on the 3 minute long video and be amazed with the sheer amount of game that they've added to the online portion of GTAV. Who knows, maybe Grand Theft Auto Online will evolve into it's own game if it's as good as it looks.
If you're excited however you will have to wait a couple of weeks after the launch of GTAV as GTA Online will be launching on October 1st, but access to it is free with every retail copy of Grand Theft Auto V, so think of it as some free DLC.
Grand Theft Auto V is launching on Xbox 360 and Playstation 3 on September 17th 2013, and don't forget you can always pre-order the GAME exclusive Special Edition or of course the Collector's Edition with its awesome Los Santos baseball cap.