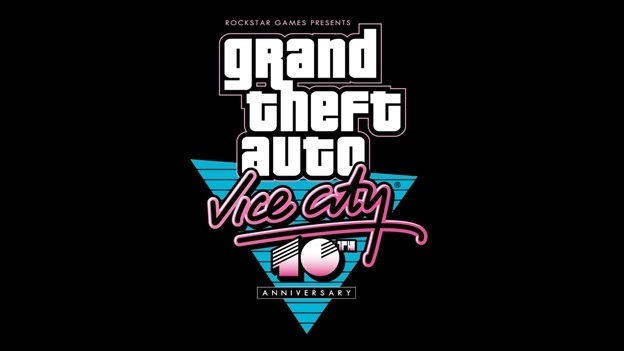 The release of Grand Theft Auto: Vice City in 2002 showed fans that they could do much more with the GTA franchise by delving deep into pop culture and colourful life of the 80s creating one of the most memorable and favoured Grand Theft Auto titles of all time. Well that was 10 years ago now and Rockstar are thinking of doing something special.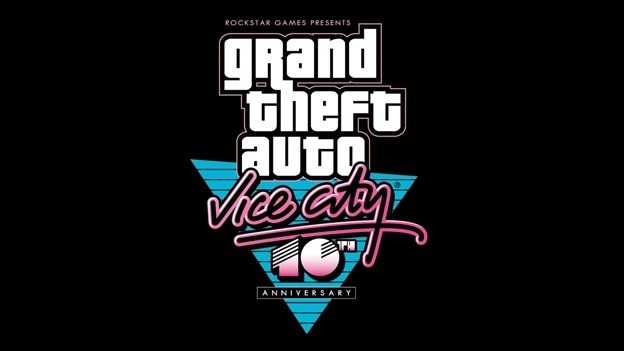 As well as celebrating the 10th Anniversary, Rockstar will be re-releasing Grand Theft Auto Vice City on iOS and Android devices. Similar to the recent re-release of GTA III you'll now be able to play what was cutting edge 10 years ago which can run smoothly on most mobile devices.
"Grand Theft Auto: Vice City gave players the freedom of a massive open-world in one of the most iconic and vibrant settings ever realized in a game," said Sam Houser, Founder of Rockstar Games. Houser continued, "It was a defining moment in the series and we're delighted to be celebrating its 10th anniversary this year with a stunning, updated version for phones and tablets."
There will be a series of commemorative assets released alongside it, they will be both old and new including never-before-seen artwork and a brand new anniversary trailer bringing back the memories of the most iconic scenes and music from the game. Plus those fans of physical objects can expect another flurry of limited promotional items on the Rockstar Warehouse, fingers crossed there's a nice array of posters and figures.