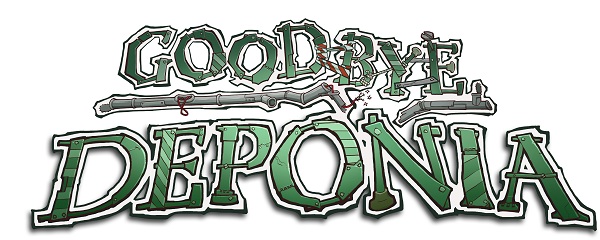 Daedalic Entertainment have announced the window for the next instalment in the Deponia adventure game trilogy. The series has stolen the hearts of adventure gamers across the world, and the developers at Daedalic have proven themselves to be one of the defining studios for adventure games in the last five years.
Fans of the first two chapters are promised closure when the game hits shelves late next year, and we've been treated to a couple of screenshots. Finally in Goodbye Deponia, Rufus and Goal are so close to finding a way to Elysium to save Deponia from destruction, but everyone knows how accident prone Rufus can be!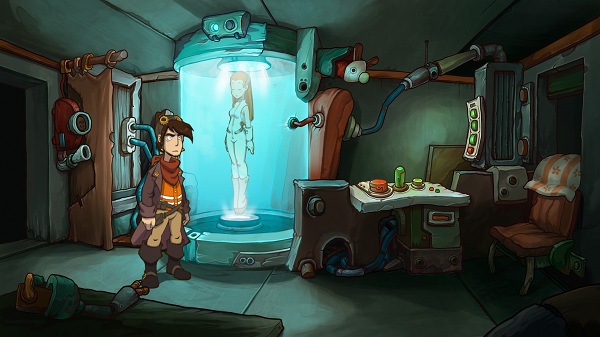 The last chapter of the grand epic is scheduled for a release during early fall 2013 for PC, we can't wait to see what happens to Goal and Rufus!