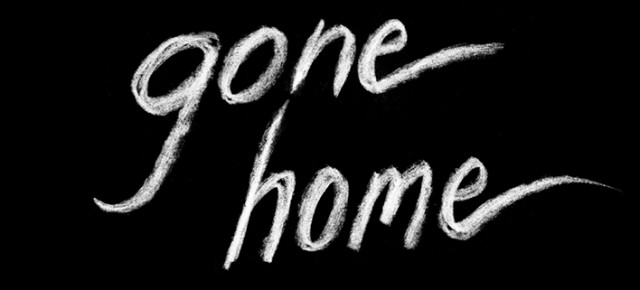 Along with the awesome announcement of Costume Quest 2, Midnight City; the indie label of Majesco also had another piece of news up their sleeves which is great for those out there that really want to play Gone Home, but don't have access to a computer to play it on.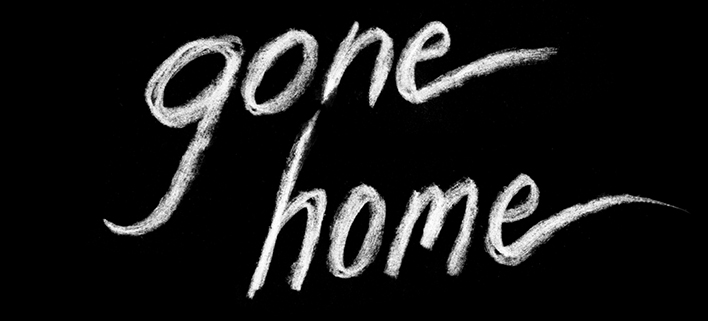 Gone Home was released back in 2013 and was regarded as a brilliant piece of work, winning multiple awards, including a BAFTA a few hours ago. Even with the game being a few hours long, it has still captivated players and left them really enjoying what they've experienced. Along with the game being enjoyed by all, the Fullbright Company have also been asked by many if the game would come to console.
"Ever since we released Gone Home on PC, we've had people asking us-- 'When's it coming to console?," said Steve Gaynor, writer, designer and co-founder of The Fullbright Company. "We've been looking and looking for the right partner to help us, and finally after much searching, Midnight City fit the bill. They have a great understanding of what an indie needs, how to get the word out about the game, and help us get the best versions of the game possible to all those players that have been waiting patiently to experience Gone Home in their living rooms. Viva la Midnight City!"
So finally it is, similar to Costume Quest 2 the announcement is just for release on consoles, whether that's last gen or current gen we don't know yet, but we're sure they'll announce more details soon as Gone Home will be released digitally later this year.