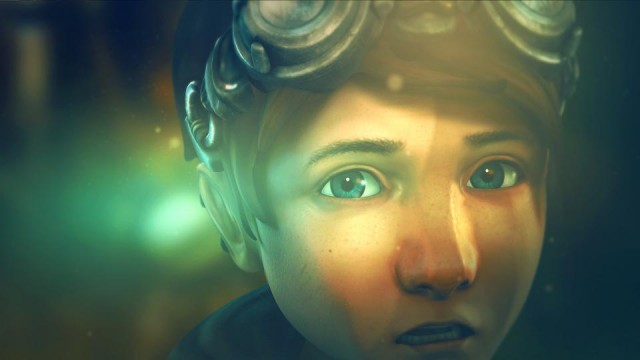 Don't get yourselves worried, Daedalic Entertainment aren't about to ruin the legacy of one of the most hauntingly emotional adventure games of the last ten years with a shameful sequel. The acclaimed German publishers have announced Silence: The Whispered World II, which is not a continuation of Sadwick the unfortunate clown, but a new story to invest your emotions into.
Silence: The Whispered World II takes players back to Silence, the enchanting fantasy world that could only exist in dreams, in Silence you'll join Noah on a quest to find his little sister Renie in what is promised to be an emotional and spellbinding adventure.
Set against 3D environments, Silence: The Whispered World II will combine a captivating storyline, beautiful visuals and some familiar faces that you may recognise from Sadwick's adventure, we're also hoping that like the trailer some of the absolutely stunning tracks from the original game will make a return, tears me up every time I hear them!
Silence: The Whispered World II is scheduled for a release late 2014 for PC and Mac, as a resolute fan of the original game, I cannot wait to see what the pioneering adventure game publisher does!