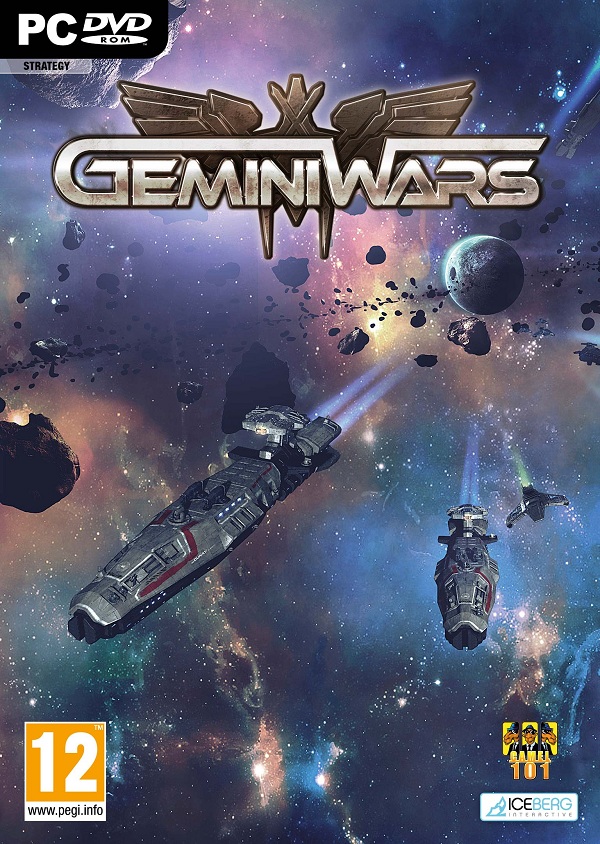 Today Iceberg Interactive and Camel101 have announced not only the UK box art for Gemini Wars, but they've also announced the release date that you can expect this exciting new Real Time Strategy game to launch.
Gemini Wars is an upcoming space RTS from Camel101 which after seeing it in action fairly recently looks to be a good addition to the genre and great for more casual RTS players or even newcomers, plus it's amazing for any fans of space or science fiction.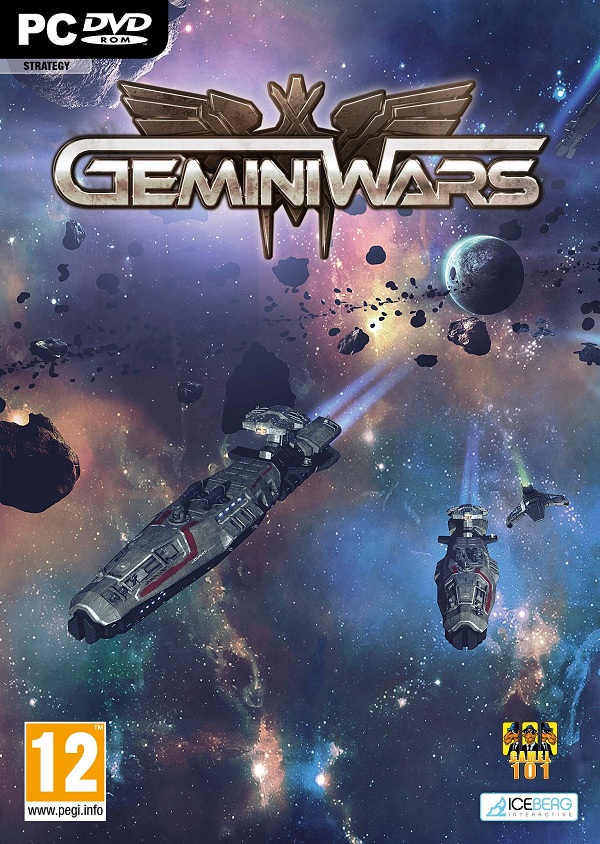 Gemini Wars is set for release on the 8th of June 2012 and will be available on a variety of digital portals for Windows and Macintosh as well as a retail release that will feature a special edition of the game that will include a comic detailing some backstory on the game's main character Captain Cole.