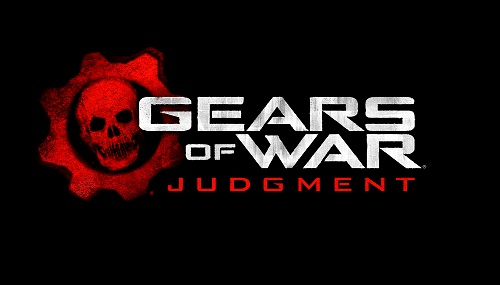 It's everyone for themselves in the new mode for Gears of War: Judgement where COG soldiers are faced to fight against each other rather than as a team.

In this new multiplayer experience and first for the Gears of War series, the Free-for-All game mode will essentially show the men from the mice as each and every COG soldier will have to fight to survive for themselves. Alongside the announcement of the mode Microsoft have announced two brand new maps to accompany the new multiplayer mode; Gondola and Library.
Gondola takes place in the quiet, gated community of the Coastal Villa Apartments and is located only a short gondola ride from the Agora foothills.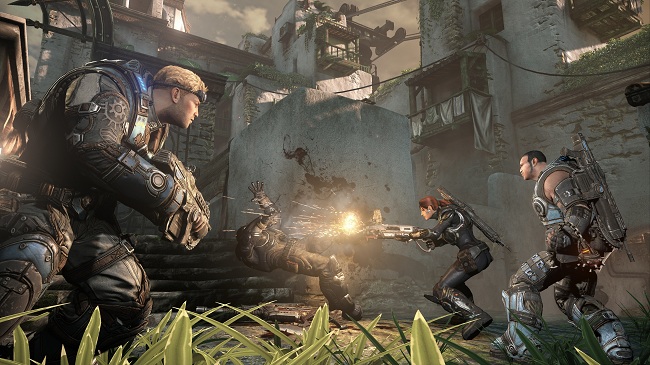 Library meanwhile will take place in an archive of important documents surrounding the life, career, and personal interests of Alexiy Desipich.
Free-for-All is the second new multiplayer experience which has been introduced in Gears of War: Judgement. Free-for-All sits alongside OverRun; a thrilling class-based competitive mode that pits Locust and COG soldiers in a head-to-head battle.
Gears of War: Judgment is of course the first GoW title to not be developed by Epic games and is instead being handled by their Polish studio People Can Fly. Gears of War Judgement, the prequel to all previous GoW games will launch worldwide on 19 March, 2013 exclusively for Xbox 360.